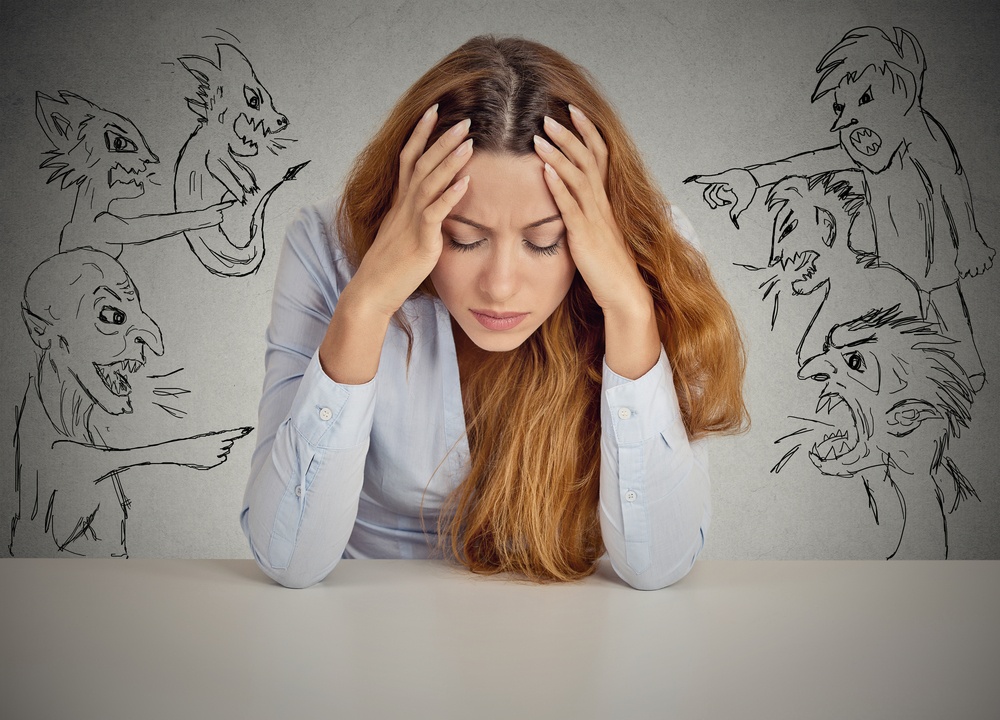 ---
Construction Bookkeepers Without Training Is A Common Problem
Many Construction Bookkeepers start out as Admin Assistants and get promoted to doing the Contractor's Bookkeeping in their free time. They were not hired to be a bookkeeper but as an office person who does a little data entry.
This method not too bad if the employee stays a long time and grows with the company from owner working solo to gradually adding a few employees one at a time because as Randal says:
Growing By The Inch Is A Cinch; Growing By The Yard Is Hard!
Read More