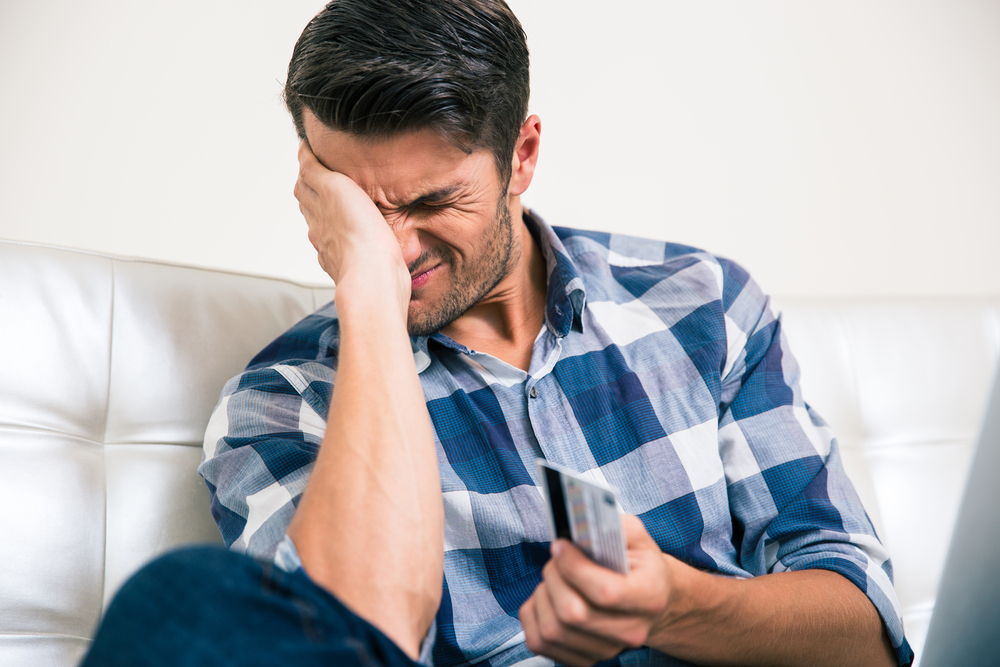 Getting approved for a business loan or line of credit is more complicated than qualifying for a personal loan. Small construction business owners must be adequately prepared to meet with a lender to present their business in the best possible light and ready for the money they need.
Think of all the times:
You loaned money to a friend or relative

Provided labor and materials for somebody's home or business without a deposit check

Did change order work that you never got paid for doing and never will

Gave a subcontractor/employee an advance on their paycheck, and you never got paid back
Multiply that by 100,000, and you will understand why banks seem so tight-fisted about loaning money.
Read More