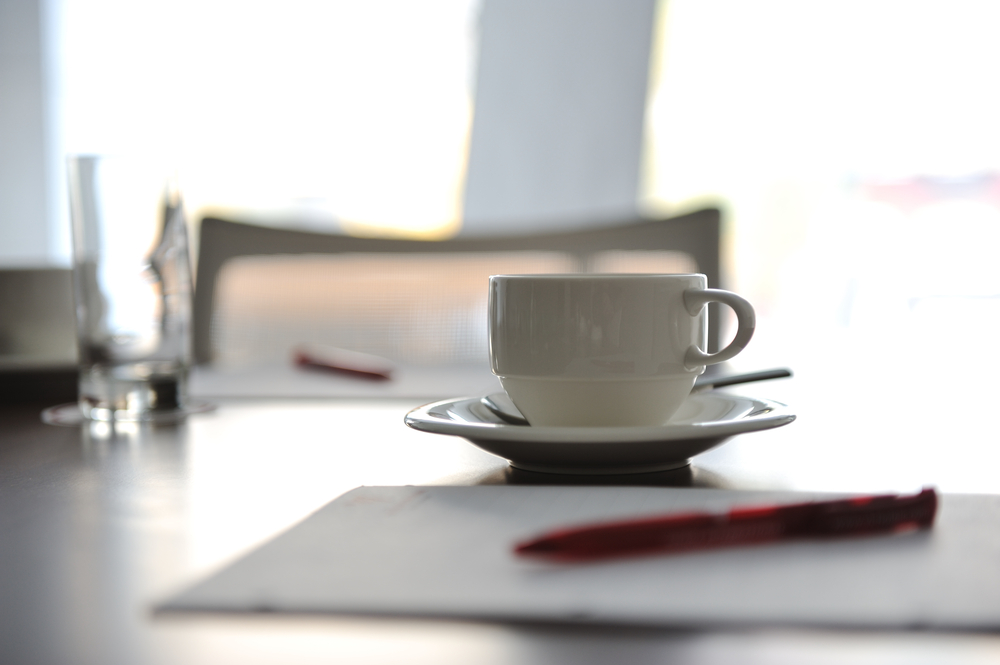 How are you and your construction business? Have you considered what you'd like to achieve in the coming twelve to eighteen months? Or maybe your set of priorities for the next half of 2021?
Contractors like you are typically highly creative and optimistic; thus, you often have difficulty narrowing down your ideas from among all the exciting possibilities, whether it's an opportunity to expand to a new market or choose a better time management strategy.
While some of you love planning, others feel overwhelmed by the process. So how do you decide on just a handful of goals that take priority, with so many moving parts that make up a construction business?
Read More