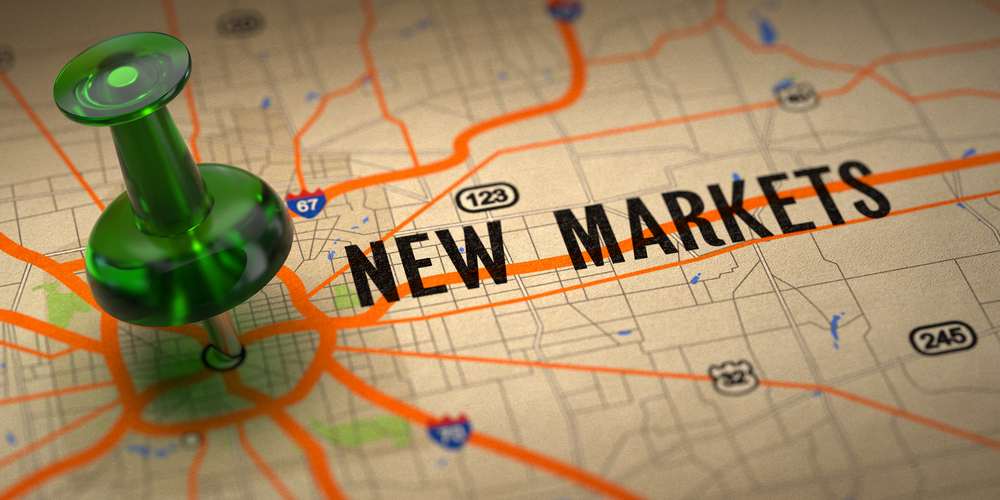 Many surveys and reports show that nearly half of all new construction companies close their doors within the first five years of opening them. When we speak with contractors who failed, most say it was due to a lack of cash flow. It was pretty obvious, yet when questioned, all of them said they were "Blind-Sided" and were not aware they were running out of cash until it was too late.
There is a point when a contracting company starts to fail, and nothing short of a massive cash infusion can stop it, and a domino effect begins, which is when a series of similar or related events occur as a direct and inevitable result of one initial event.
Planning is essential to give your business the best chances for success. Planning means anticipating challenges and developing ways to successfully address them, so they don't upset your startup.
Read More