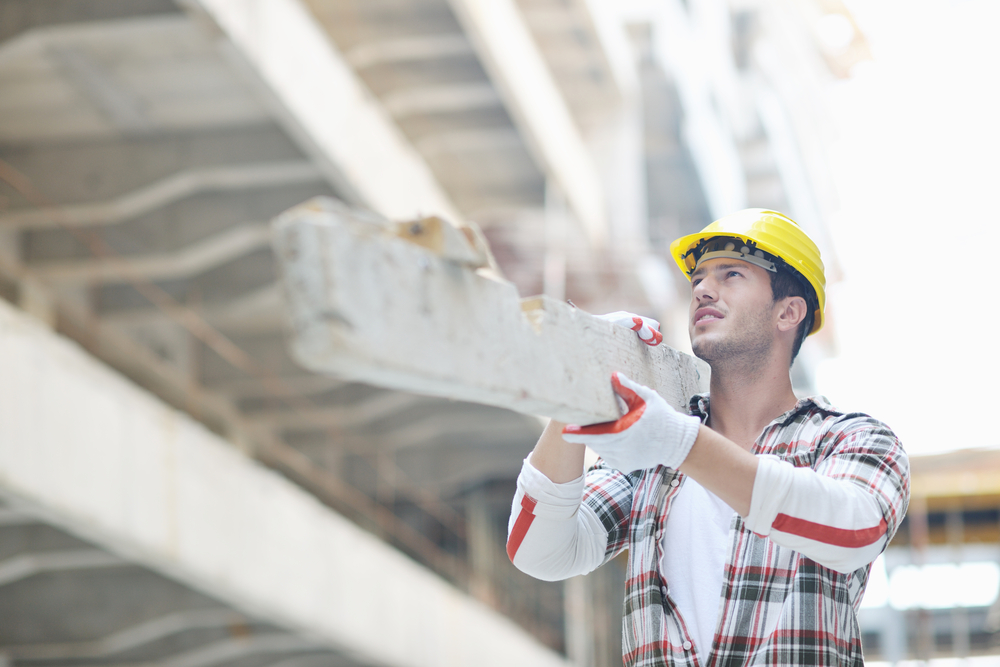 Knowing which jobs have the highest probability of success and profit before getting involved moves your construction company from an unpredictable roller coaster to a peaceful merry-go-round.
You have what appears to be a high-profit job, and now you think you have it made, and I hope you are right!
The problem is that high-profit jobs can turn into low or no-profit jobs. In some cases, they can bankrupt your construction company because you bid on the project using whatever model you are accustomed to using, and in the end, you wind up with cash flow problems.
Read More