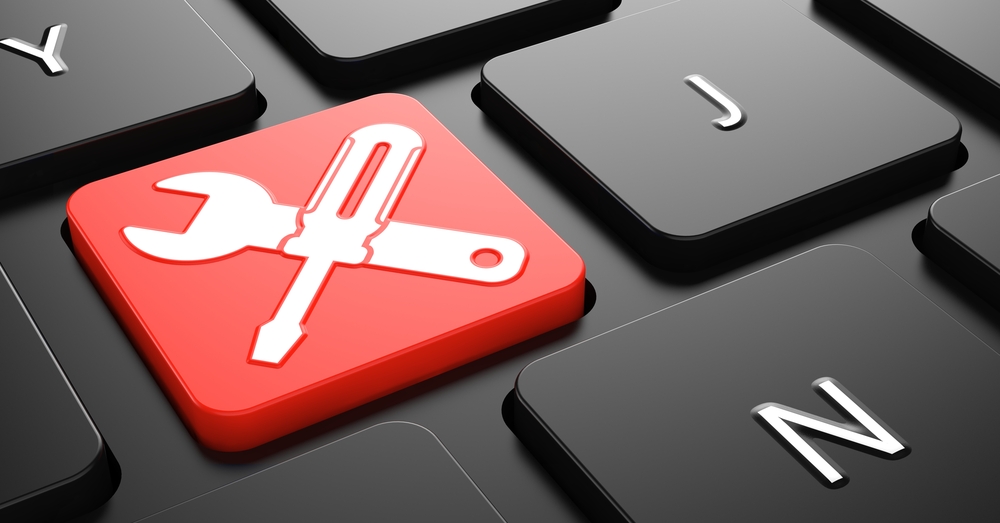 Bootstrapping is figuring out how to reduce the cash you need to start or re-start your business, by eliminating any unnecessary overheads while finding out who will give you a hand.
If for whatever reason, you're not able to raise enough capital to start-up, you might be able to get what you need by 'bootstrapping' (finding what you need through unconventional or low-cost methods):
Have others lend what you need
You don't have to purchase new equipment to start your business. Think about what items you might be able to borrow over the short term or do without until the business grows.
Draw up a list of your asset needs and make a determined effort to borrow from others what you can while searching online for second-hand items that will save your business money. Are there people you know that are already in the construction business who could lend you what you need?
Read More