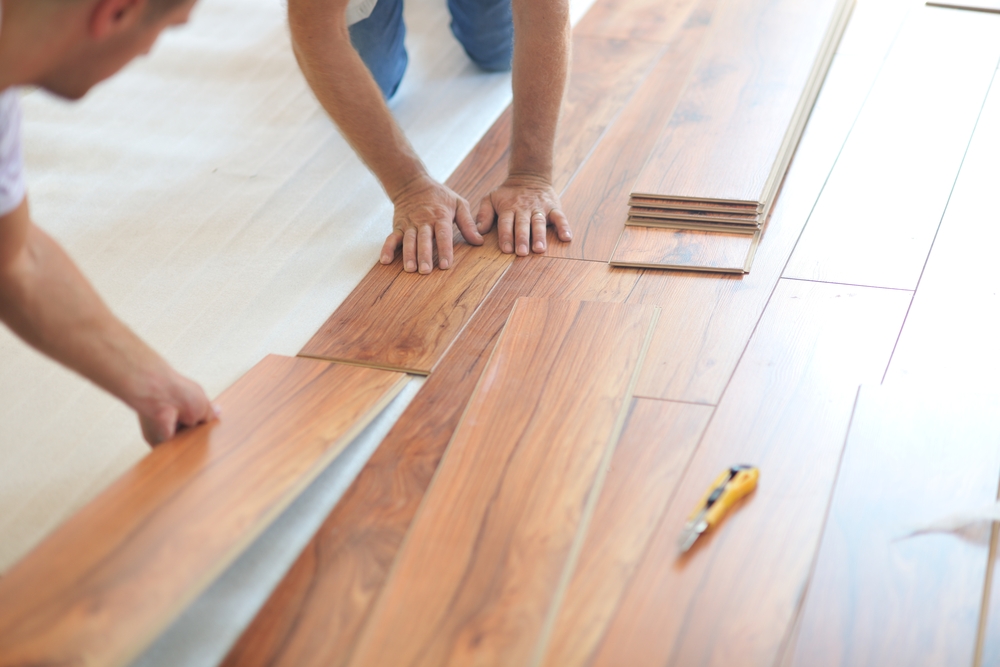 Depending on the nature of your construction business, you may have workers who are employees or contractors, or you may have both. Each has its merits, but it's important to review which are to meet your tax obligations.

With so much discussion about employees, payroll, and payroll taxes, you may feel like missing out by not hiring many employees. The reality is that as a small business owner, you do not have to hire employees.

To hire or not to hire employees is one of the few optional things where the business owner can choose, change their mind, and change direction as needed.

When you have an employee, you must withhold income tax and report on additional benefits. Contractors generally look after their tax obligations.
Read More