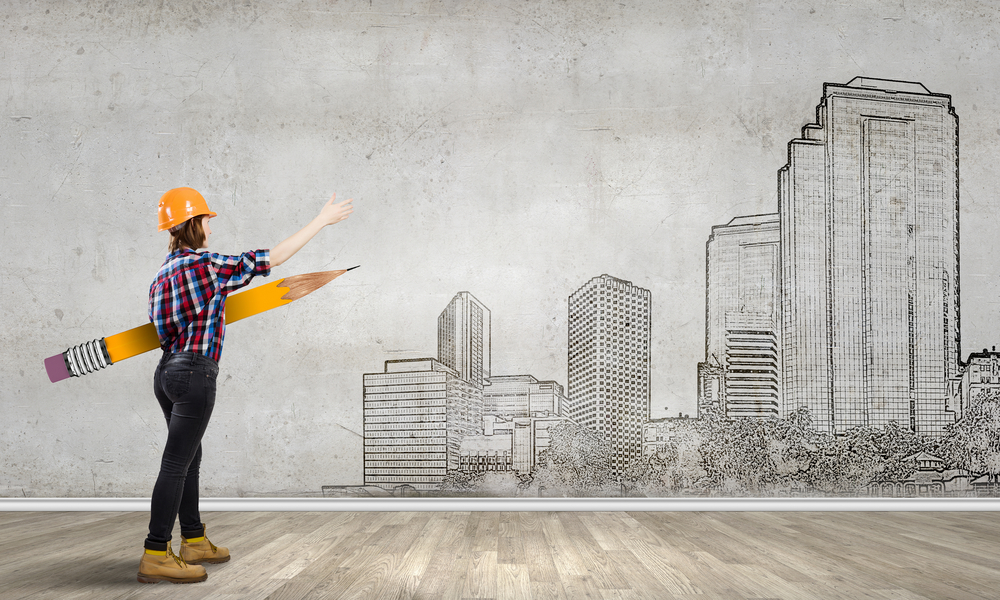 Today's Guest Article Is From Kristin Savage
The construction industry offers a lot of opportunities. Entrepreneurs developing a construction business have an insatiable desire to grow and expand. Even though this domain offers a lot of opportunities, it brings also a lot of challenges in the same package. Therefore, when you decide to expand your construction company from local to regional, there are a lot of things you need to consider. This article is going to show which strategies you can apply to have a successful transition.
First, you should understand why you need to expand your construction in another city. Below you can find a list of questions you should answer before deciding if you are prepared for this move.
Read More