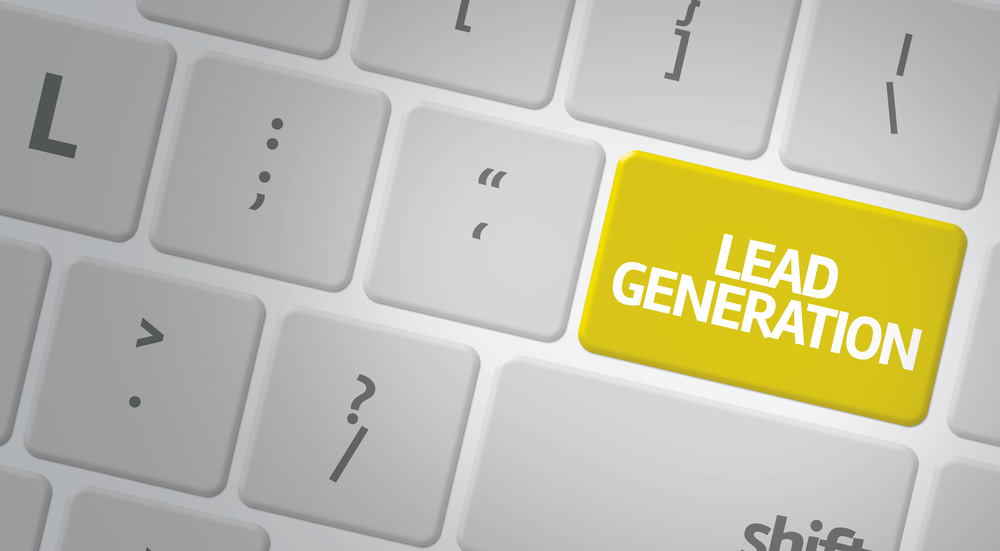 There was a time when a contractor put a simple ad in the paper or a line listing in the Yellow Pages, and they would have more leads than they could handle. It was the only way to go, and the contractors who insist on that and "Word of Mouth" do not survive.
Could those contractors have avoided failure?
I believe they could have. This article explores the top reasons construction businesses fail and the three key questions that every contractor like you needs to ask to prevent failure. It would be best to answer these questions to provide a clear path to your continued and future growth and success.
Contractors who did not move from simple ads that had always worked, and evolved a Marketing Plan made the same mistake other failed companies and brands made. They were unable to Innovate, Reinvent, and Evolve by having a deep understanding of what business they were in, who and what they were competing with, and by challenging themselves to understand their actual expertise.
Read More