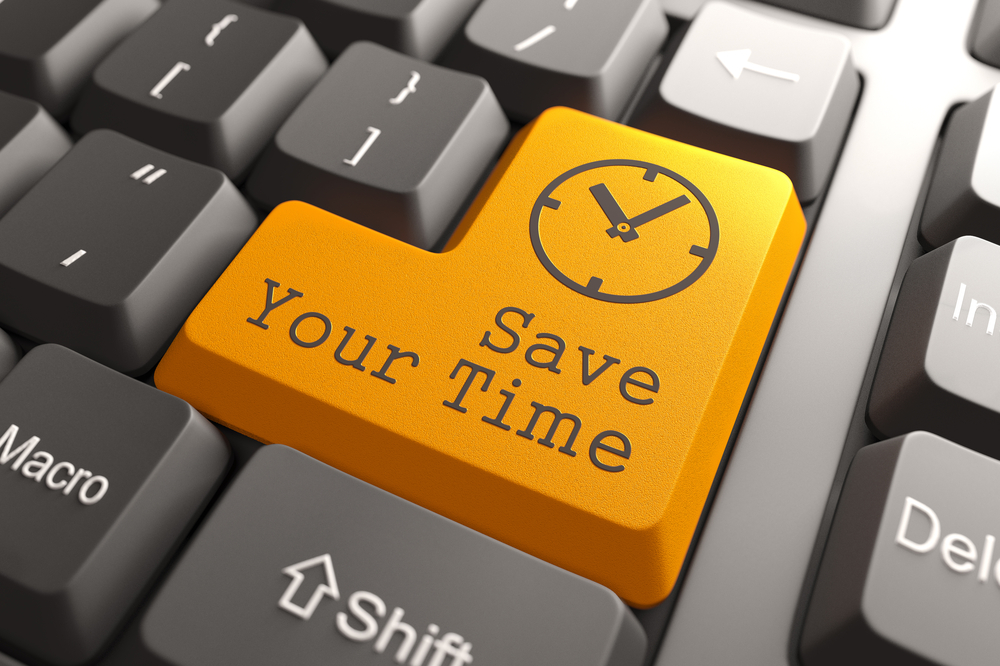 Construction company owners - predominantly service-based businesses with monthly or yearly client subscriptions, likely deal with some level of customer churn, especially given the COVID-19 pandemic. Even customers who love your business and services may have lapsed for various reasons.
Whatever their reasons for leaving, it's still a great idea to win them back. Why? This is mainly because winning back a lost client still has a higher success rate than converting a prospect into a customer. After all, they've already hired your service once, so you don't have to convince them of the need. And you don't need to build brand awareness; they already know you exist.
Even if you can't win everyone back, those yo
u can bring back to your business will affect your bottom line–and will do so at less expensive overall.
Read More