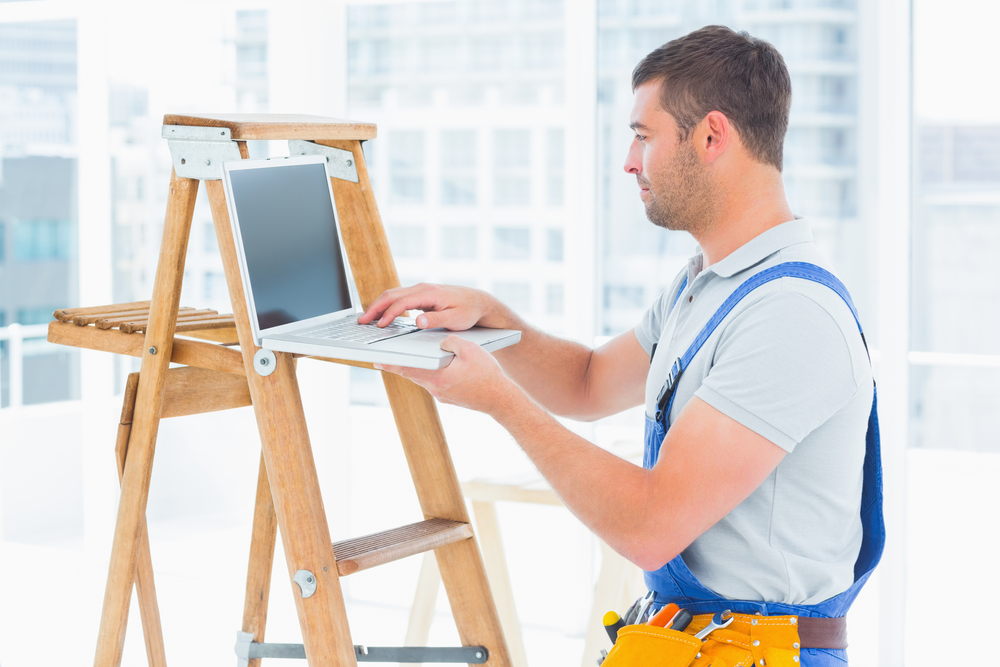 Every day you make financial decisions about your company, which affect how successful and sustainable your construction business is. If you're responsible for the bookkeeping and all the paper management (bills, receipts, estimates, invoices), you could be making errors that affect your decisions. Because of an incorrect decimal place, you may think that you have more money in the bank than you do. Or you may not fully understand how a decision today affects your business tomorrow.
Keeping up with paperwork is a typical construction business time waster we noticed in more than thirty years in the industry. Doing your books often winds up costing you more money in the end, not to mention the time and energy that goes into a task you despise or, at the very least, don't fully understand.
This is one area that many construction company owners hate to be part of but still choose to take responsibility for.
Read More