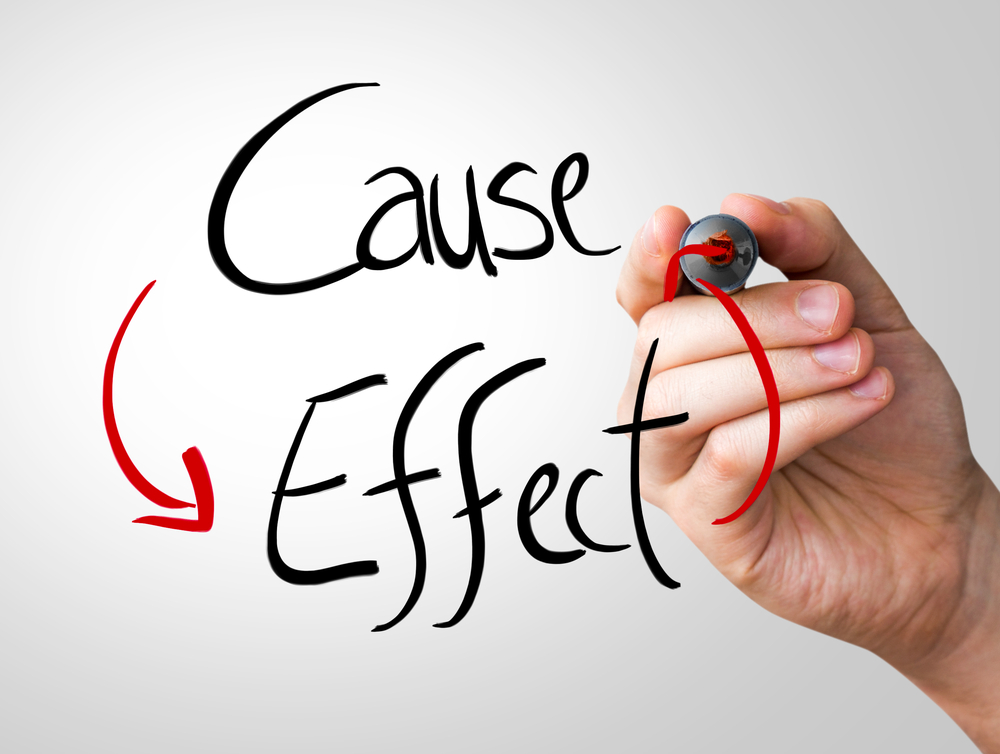 If you ask 100 business owners what they like least about running a business, the chances are good that bookkeeping will rank high on the list. It's an annoying and frustrating chore that takes up much time and is easy to put off until tomorrow.

Moreover, Construction Companies have unique bookkeeping needs. Some bookkeepers and bookkeeping systems may cost you more than they are worth in salary, fees, and loss profits because you cannot get QuickBooks reports and financial reports when you need them. Chances are, you are suffering from bookkeeping pain, and your bookkeeper or accountant is overwhelmed trying to figure out how to do construction accounting.

Good bookkeeping leads to informed decisions. Avoiding your bookkeeping is dangerous, however. For example, not knowing your construction company's financial situation can result in a series of missteps that could ultimately cost you your business.
Read More