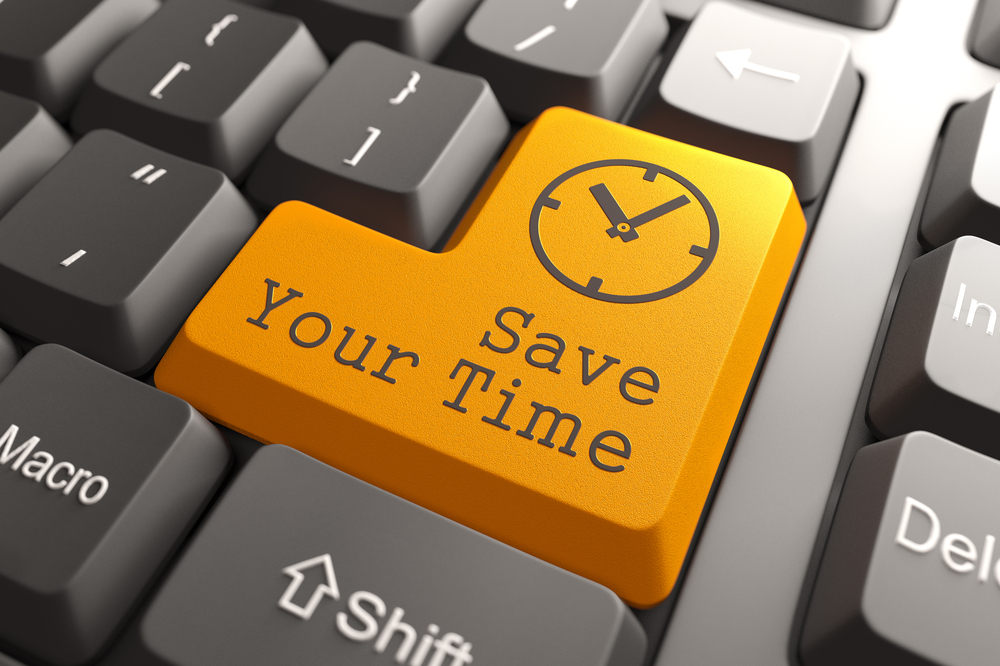 Keeping track of sales, earnings, expenses, and purchases are fundamental to your construction business's overall health and sustainability. Effective bookkeeping produces the data you need to evaluate your current practices, anticipate challenges, and set attainable future goals. But despite their proven importance, many business owners dread and avoid accounting tasks.
Smart Contractors know their time is more valuable spent meeting prospective clients, putting together bids, managing job sites, and many other things other than bookkeeping. So they find someone else to do it.
Any bookkeeping and accounting firm that does not know how to calculate complex algorithms that take into account fluctuations in the workload and generate a monthly fee that is fair to you and them they need to go back to school and take those courses on Decision Modeling, Statistical Analysis, and Business Process Management.
Read More