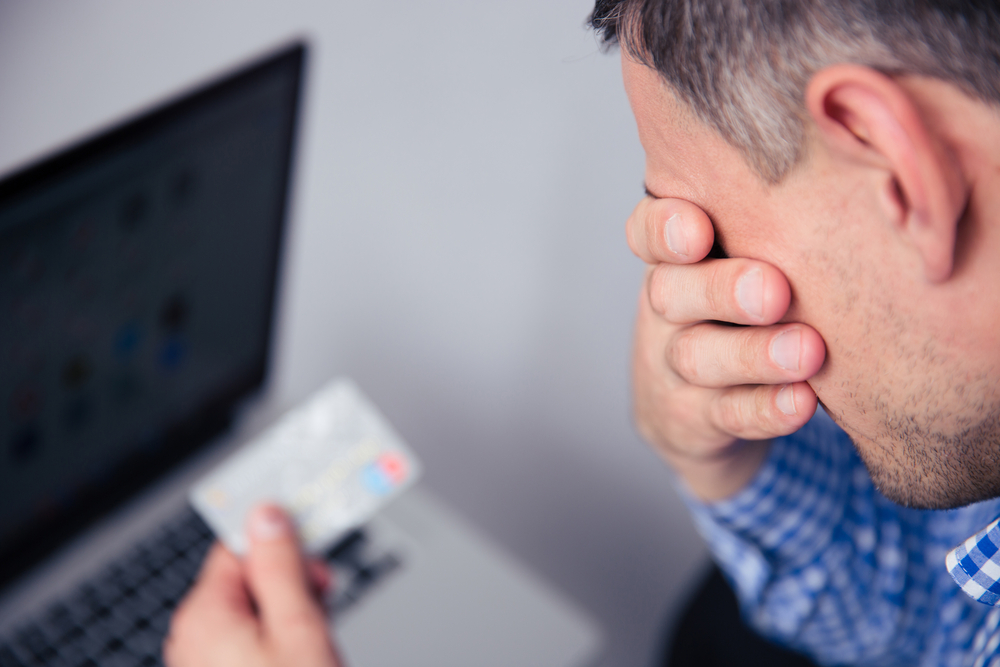 Today's Guest Article Is From Ellen Lawton
To market your contractor services, it would take a lot of time, commitment and money in order to make it effective. While putting in a ton of money probably isn't an option, more time and effort is. Especially if you prioritize it on your list.
The strategy offered below serves to eat up the least amount of your budget while still allowing for amazing results.
To plan a great marketing campaign, here are some things that you need to know:
Define your goals - What do you want to achieve with your marketing campaign?
Research the audience - What is the audience looking for in a contractor?
Build a recognizable brand - Website design, logo, brand voice etc.
Use social media - do this heavily to get noticed
This way, you can define how much budget you would need for ultimate results. Next, here are some practical tips on making sure that budget stays on the low side while still excelling at marketing and getting conversions from your marketing efforts.
Read More