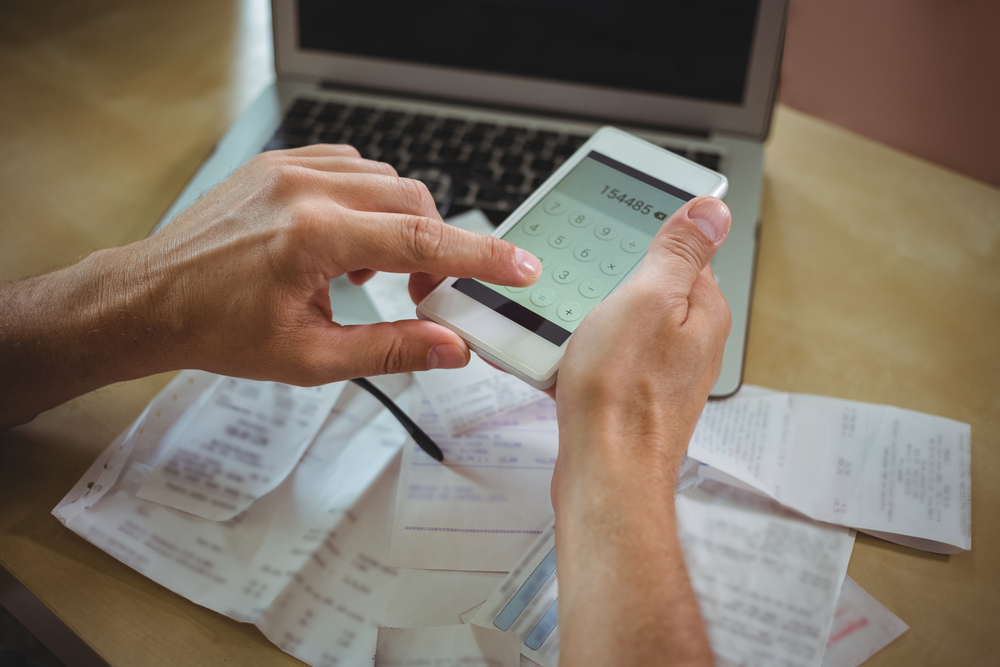 Proper construction accounting is all about the details. The answers you need to operate and grow your company are in reports. Everything starts with cash because "cash is fact, profit is an opinion." All transactions in the bank account of your construction accounting system no matter if it is QuickBooks or Xero, must be assigned to the proper accounts:
Income
Job Deposits
Payroll
Taxes
Cost of Goods Sold (

Direct and Indirect Costs including Labor, Material, Other and Subcontractors)

Other costs including permits, plans, bills from suppliers, and purchases on your personal credit cards

Overhead
These tasks form the solid foundation of your small business. As a small business owner, you have more important things to do than to keep your own books. We take care of your books for you, so you can get back to the job of running your business and generating profits.
Read More