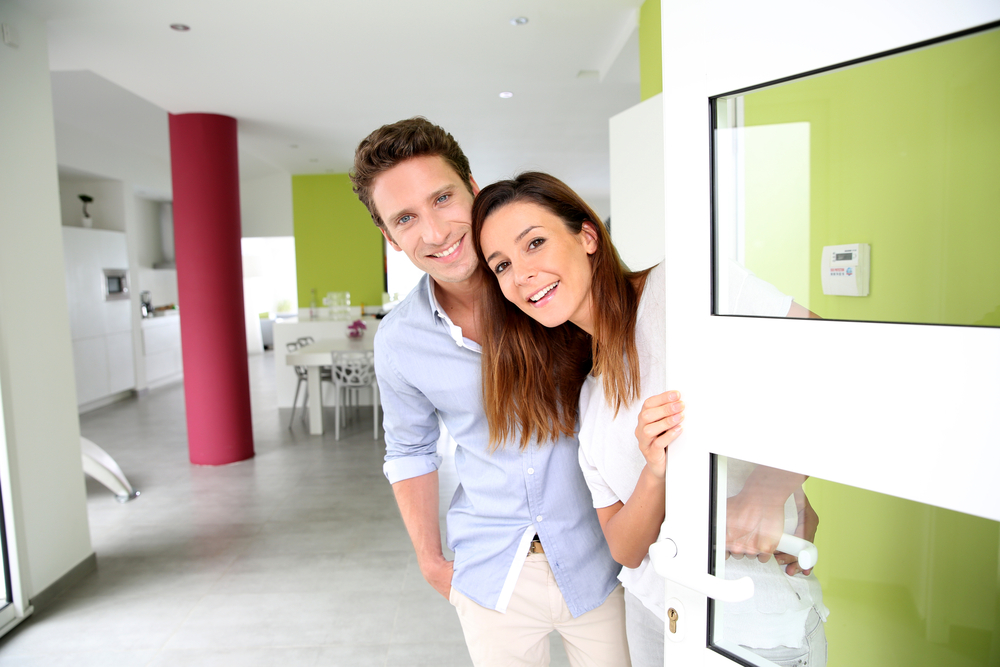 We're in a dynamic, multicultural country with many different races of people from diverse origins, just within the domestic market; it's vital that you know who might be interested in your goods or services and how they could perceive particular messages.

Whichever specialty your construction business is in, cultural differences can directly impact your profitability. If you try to understand your crew's and clients' cultures – their customs and differences – you'll have a better chance of keeping them and gaining more, respectively.
Suppliers, vendors, and service providers respect leaders who have a vision, mindful and considerate, and can power through every obstacle to achieve success. They will support you in ways you cannot even imagine because it is in their best interest.
Decide how you want to lead, how you want to be respected, and the work culture you want to create.
Read More