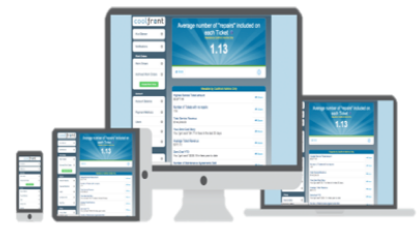 Today's Guest Article Is From Anastasia Harold - Coolfront Affiliate Manager

Running a contracting company has countless challenges. Most of your time and energy is usually focused on customer satisfaction, rightfully so. However, things such as billing, invoicing and paperwork are critical parts of owning a business but are often neglected or mismanaged. Paperless invoicing and billing solve a variety of these issues.

Sometimes paperwork is lost altogether. A cloud-based paperless system stores all your important documents on secure servers, so nothing is ever truly lost. In addition, digital documents are rarely lost by your customers, the ones who need to pay you! And even if they do lose it, it's easy to simply resend the digital version.
Read More