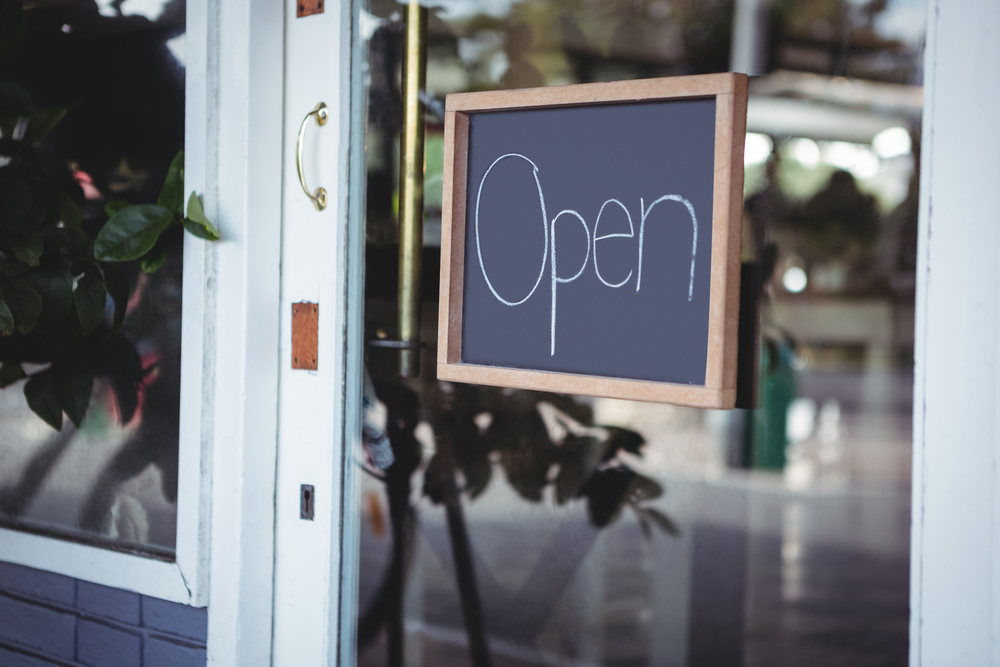 (Note: Celebrate Independence Day with a coupon code found at the end of this post)
As small business owners look to operations after reopening, there are some critical business questions to ask. These questions will help you determine what adaptations you want to keep, whether your construction business model is working, if there are additional changes you want to make to keep your company operational through future economic downturns.
It's not always fun to do this sort of examination, but the answers to these questions will help you make the best possible future decisions.
Read More