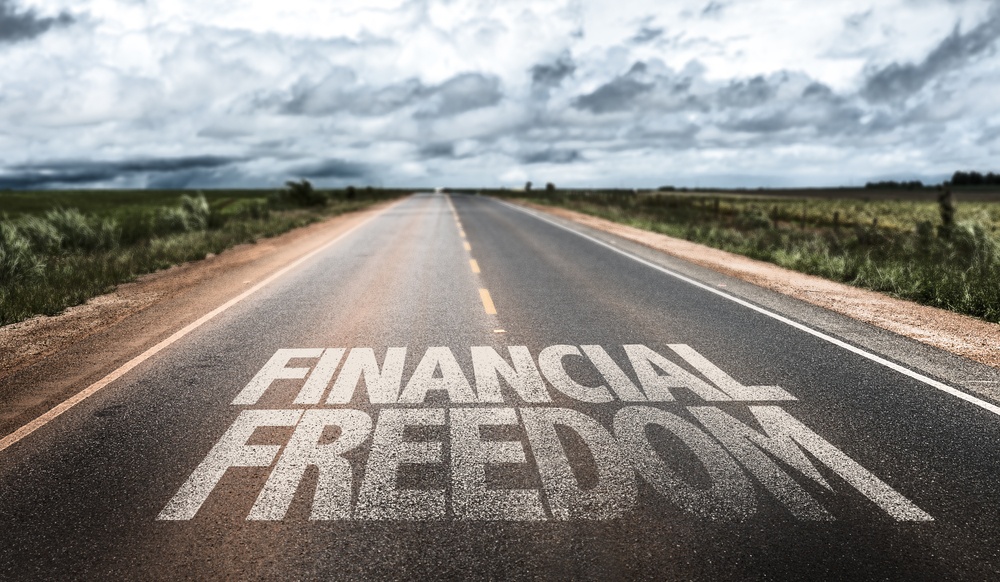 ---
Construction Accounting Basics For Construction Contractors



Construction Accounting is not a natural mindset for Construction Contractors. Construction Accounting has own language. Regular Accounting the language is Income Minus Expenses Equals Net Profit.
Construction Accounting is Income Minus Cost of Goods Minus Overhead Equals Net Profit. That simple little thing called Cost of Goods Sold is the primary difference between Regular Accounting and Construction Accounting.
Understanding that difference and how it relates to Job Costing and Job Profitability can get contractors like you firmly on the road to financial freedom.
Read More