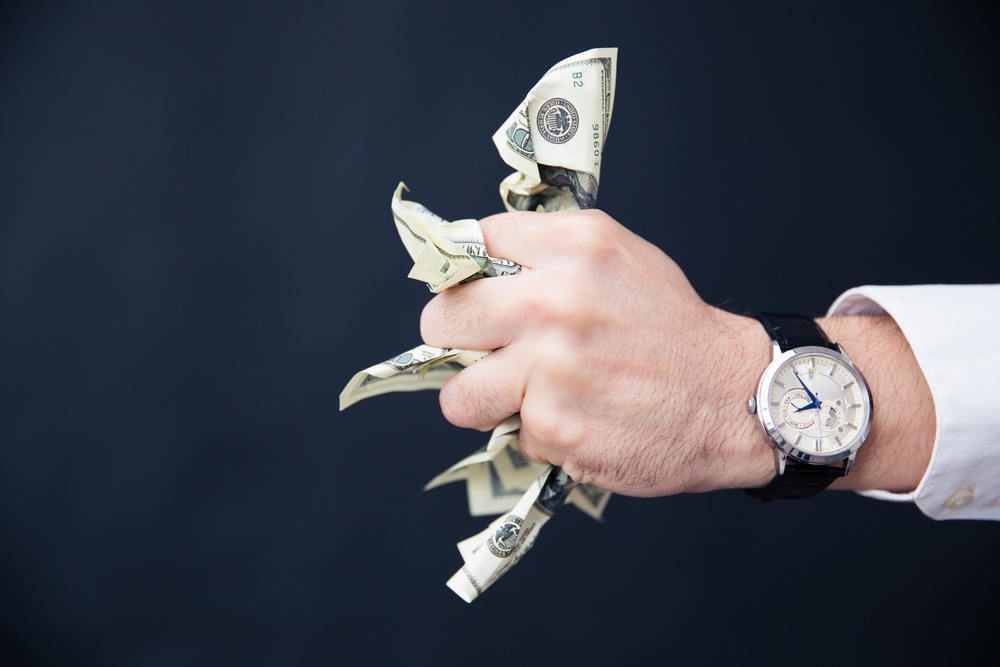 Contractors Want Paperless Bookkeeping Services To Avoid Hiring A Bookkeeper
The horror stories about bad bookkeepers (in-house or as 1099 contractors) are never ending. For this reason, Contractors are reluctant to interview or hire an outside bookkeeper. Many Contractors are frustrated that the person they hired costs too much appears to know less about bookkeeping than the contractor themselves. Contractors I have talked to mention they know very little about accounting and do not want to know more.
You Want Someone To:
Take over the bookkeeping
Leave you alone
Not ask a lot of questions
Have everything ready for the Annual Tax Return
Provide Financial Statements when you need them
YOU WANT TO KNOW IF YOU ARE MAKING MONEY
NOT THE MIND-NUMBING PROCESS OF ACCOUNTING
EVERYTHING SHOULD AUTOMATED AND PAPERLESS
YOU SHOULD NOT HAVE TO DO ANYTHING!
Read More