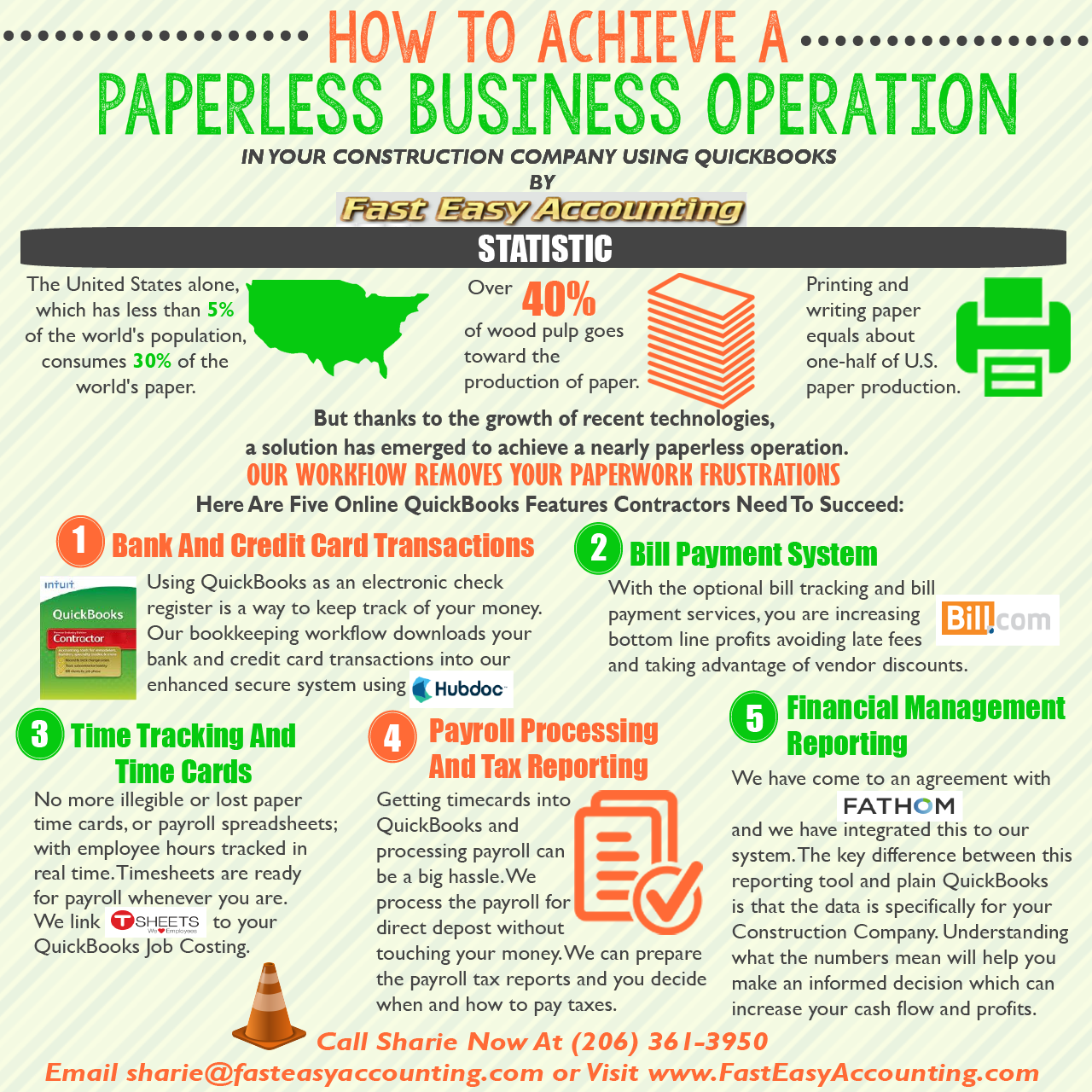 QuickBooks Desktop In The Cloud Questions And Answers

Isn't there a remote access feature already built into QuickBooks?
Only QuickBooks Premier - Offers a remote access feature. However, only one user at a time may take control over one remote computer. A user must be physically present at each computer to set up a session. This is O.K. for training demos or financial presentations when speed is not important due to the lag time between pressing a key on the keyboard and waiting for the result to appear on the remote computer. Finally it is to expense in labor cost remote bookkeeping.
Read More