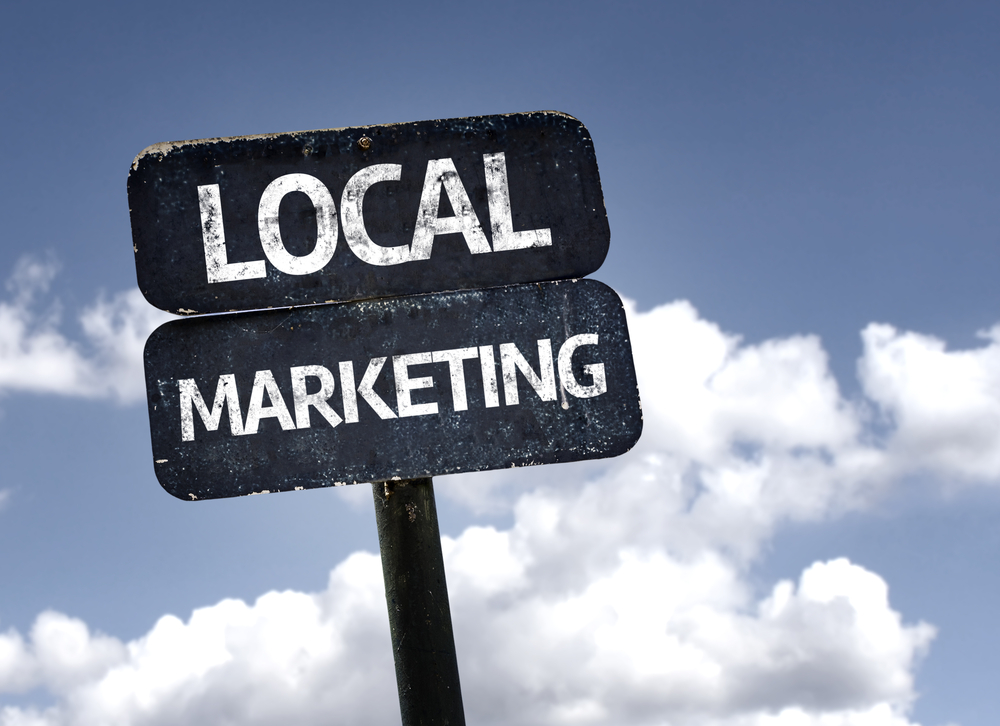 For most construction businesses, increasing sales during this time will be very beneficial and may provide some much-needed cash flow relief.
Local search engine optimization (SEO) is an integral part of any online marketing strategy for traditional businesses which serve a specific geographical area.
Local SEO works in much the same way as standard SEO, although some significant differences are considered. Taking the time and trouble to optimize your website for local is essential since about a fifth of desktop queries and more than half of mobile searches have local intent.
To capitalize on this fact, you'll need to make sure that your website appears in local searches. Fortunately, local SEO is somewhat more straightforward than regular SEO, which is significant because it is less competitive.
Read More