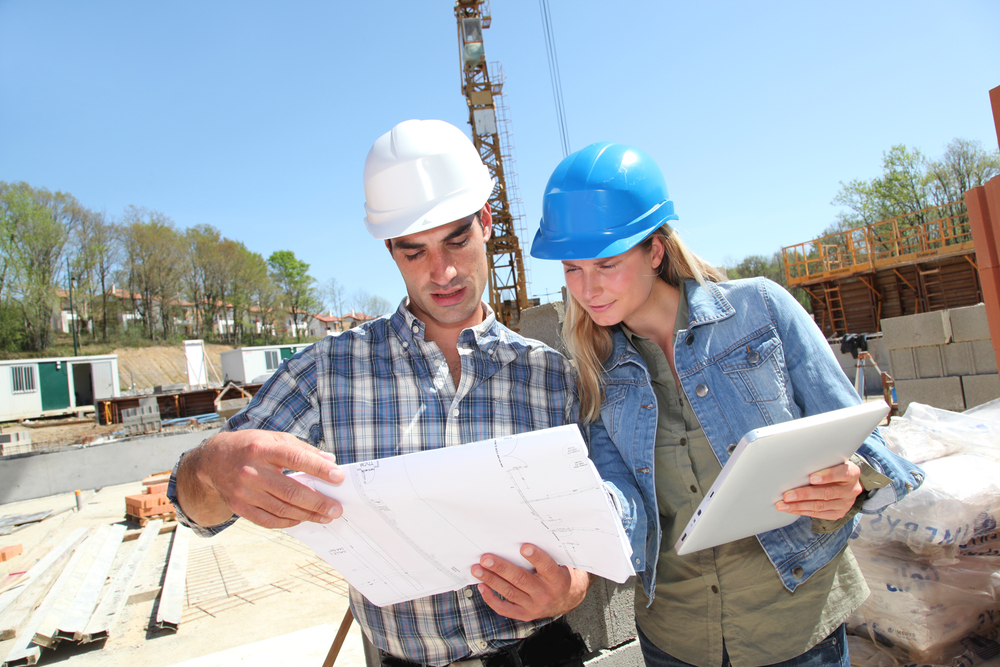 (Note: We are tracking the latest construction industry news and online resources for contractors in time of COVID-19)
The success of any business, large or small, depends considerably on nurturing an efficient, productive workplace.
Some contractors and construction company owners believe in maximizing production by driving everyone from the laborers to the Project Managers to work harder, longer, faster, hustle, and run. And if they are giving less than 110% to the company, they are not doing enough.
While improving employee productivity should always be a priority when the ultimate goal is a sustainable and profitable business, the process is easier said than done.
Below are some of the most effective methods of managing a productive, happy workplace while increasing output:
Read More