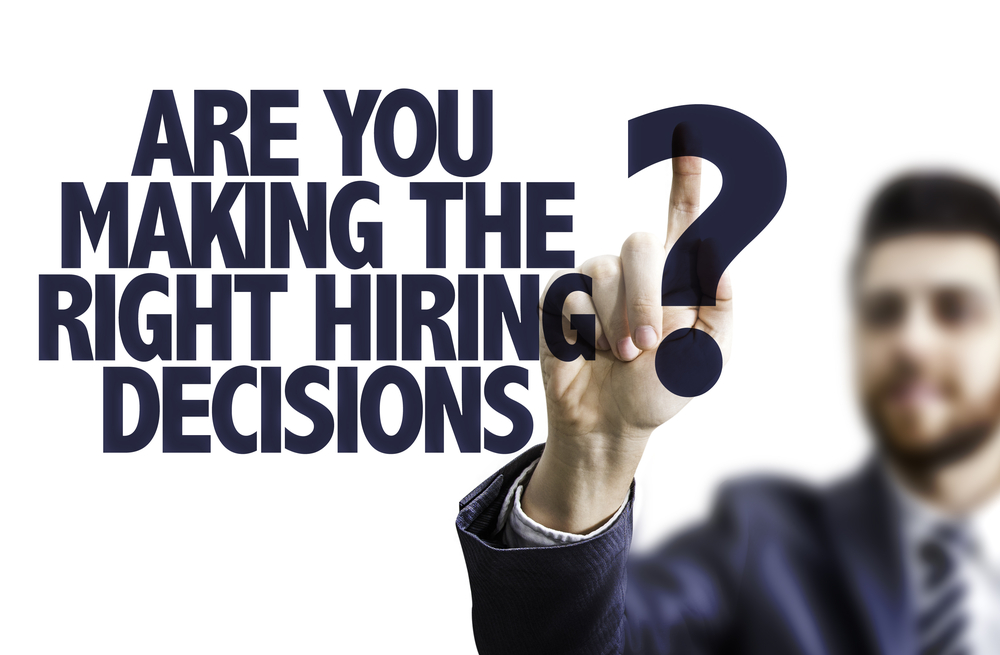 Hiring or not hiring employees is one of the few optional things the business owner chooses, changes their mind, or changes direction as needed. With so much discussion about employees, payroll, and payroll taxes, you may feel that you miss out on not hiring many employees. The reality is that as a small business owner, you do not have to hire employees.
The two extremes in any business are "Too Many People" (with many looking busy) and "Too Few" (a handful are overloaded). An example of Too Many People is for a midsized firm having everyone with access to the accounting. I mean everyone from the "Shop Guy," Warehouse, Outside Salesman to Accounting Staff.
Depending on the size of the construction business, this might be necessary. However, for most companies letting everyone have access to the balance in the company checkbook creates "White Noise" and causes friction.
Read More