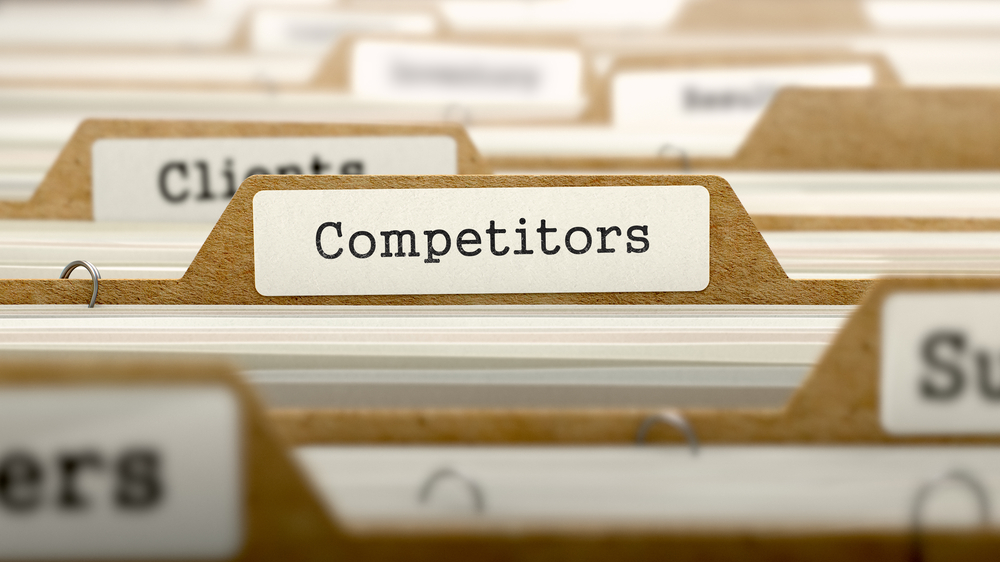 Starting a construction business means you'll compete with other companies that already exist. It's a good thing if you have a competition to go up against. Competition pushes you to be innovative. It also means there's an established community for your services.
What about if you're considered a veteran at this stage? Understand that you cannot outwork your competition forever because you will grow old and tired in time, and there will always be someone else who is newer, younger, and works cheaper than you can.
Being aware and mindful of what others in your industry have developed and provided leads to a newfound motivation and belief in making an impactful difference, whether within your company or your community.
Read More