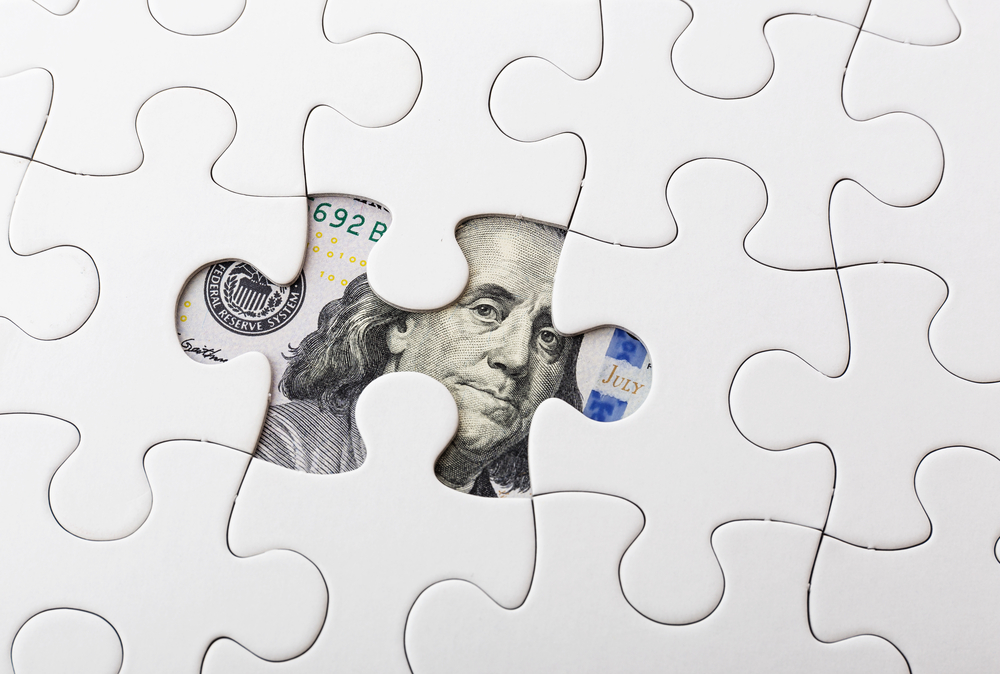 As prices continue to rise, you've likely noticed that your cost of doing business has increased as well. After all, the main point of any business is to make money, and you can't do that if you're no longer breaking even.
It's inevitable in every industry – you must raise your prices to continue making a profit. Many factors decide how much to charge, all of which are dynamic. The rising cost of goods, inflation, and a changing market are just a few reasons why any small business has to reevaluate its rates regularly to stay competitive (and to stay in business).
If you're overworked and overbooked, you're undercharging. People know your worth and are fighting for your time. It's time to increase your prices!
Read More