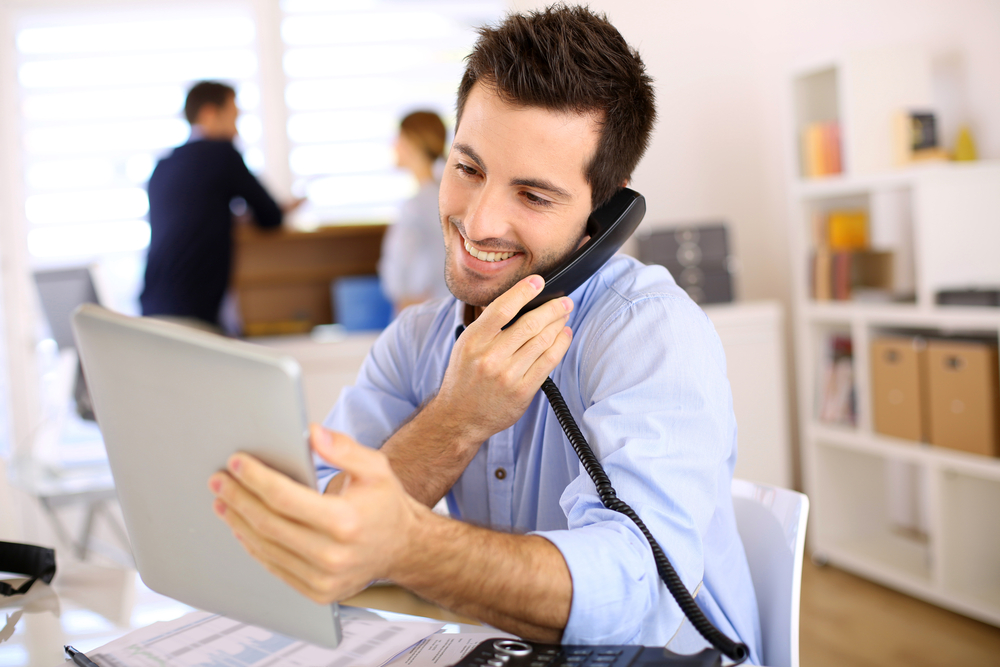 Contractors, by nature, are tenacious, resilient, and have a tremendous amount of "Grit And Determination To Succeed," which means they are not easily disturbed or prone to react hastily or rashly at the first sign of trouble. This is just one of the many qualities I sincerely admire about these remarkable men and women.
Like you, we have callouses on our hands, having owned and operated construction companies, and some of us have served an apprenticeship in one of the construction trades. In other words, when it comes to owning, managing, and making a substantial amount of money with construction and contractor service companies, we know what we are talking about.
Incompetent bookkeepers can destroy your construction company and your finances. Unfortunately, until a contractor has gotten to know us, they tend to think of us as just another contractor's bookkeeping service. This means some contractors think we are crazy to suggest that any trusted employee, especially an in-house bookkeeper, would steal money from their company, so they ignore us until it is too late.
Read More