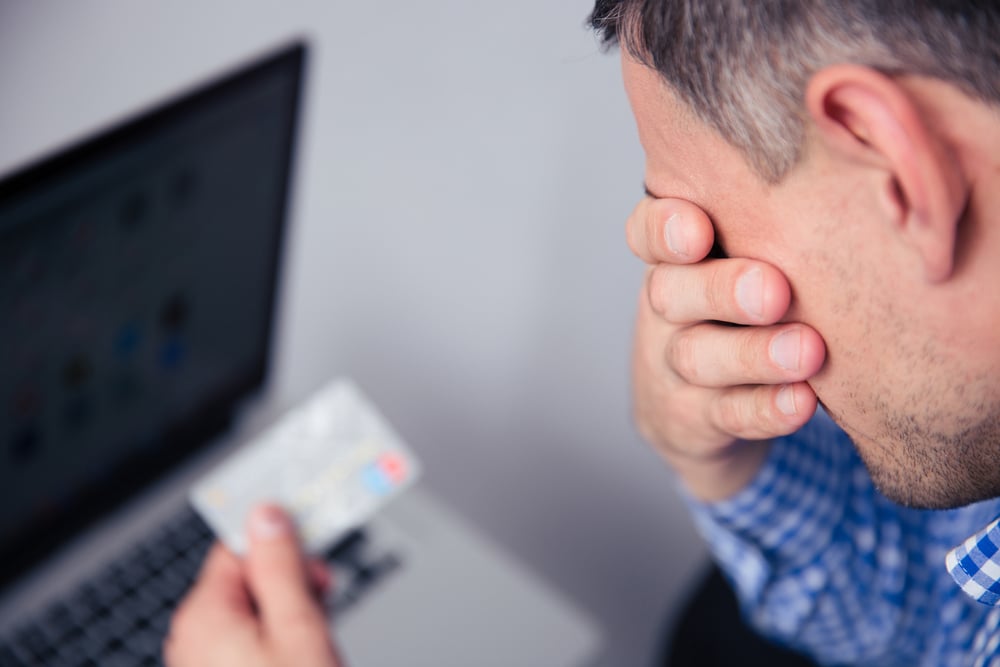 Running a construction business isn't exactly a walk in the park. It is hard work but a rewarding journey at the same time, and you can probably attest to this yourself.
Sometimes, things also don't go as planned, and you may find your business in financial distress. Suddenly you find yourself falling behind on due dates, suppliers are chasing for payments, and your stress levels are skyrocketing.
Regardless of your business's nature, it would be best if you had sufficient cash flow to meet your financial obligations. And the closer you are to not being able to do this, the closer you get to insolvency.
Read More