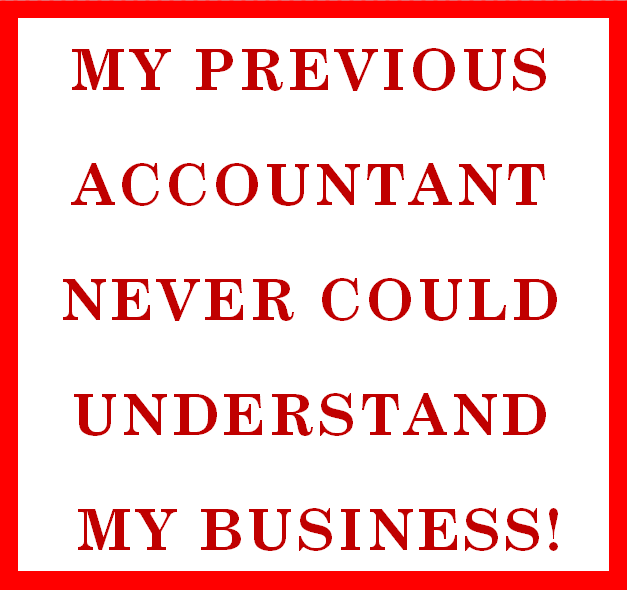 If you are a contractor, you know what to look for when you need to hire skilled construction workers. The longer you have been in construction, the more experience you have including a sixth sense about who is likely to be a good fit for your construction company team and who is not.
You can spot wanna-bees, clowns, and firebrands in an instant, and you know that if you are thinking about firing someone; you are already fifteen minutes too late!
99.99% of Construction is "Tangible" which means you can judge it using your five senses. You can See, Hear, Touch, Smell and Taste it and you know when it is good or bad.
99.99% of construction accounting is "Intangible" including financing, taxes, payroll processing, payment applications, financial statements, cash management which means you may have to rely on your gut-feeling to know when someone perhaps is not a good fit.
I have a deep background both in construction, having owned and operated successful construction companies and construction accounting.
Just so we are clear, if you suspect I want the opportunity to work with you, you are 100% right! But, I know what you need is proof that I know what I am doing so let me condense several decades of experience into these twelve warning signs you hired the wrong contractor bookkeeping service.
Here are these twelve Signs You Hired The Right Contractor Bookkeeping Service
Read More