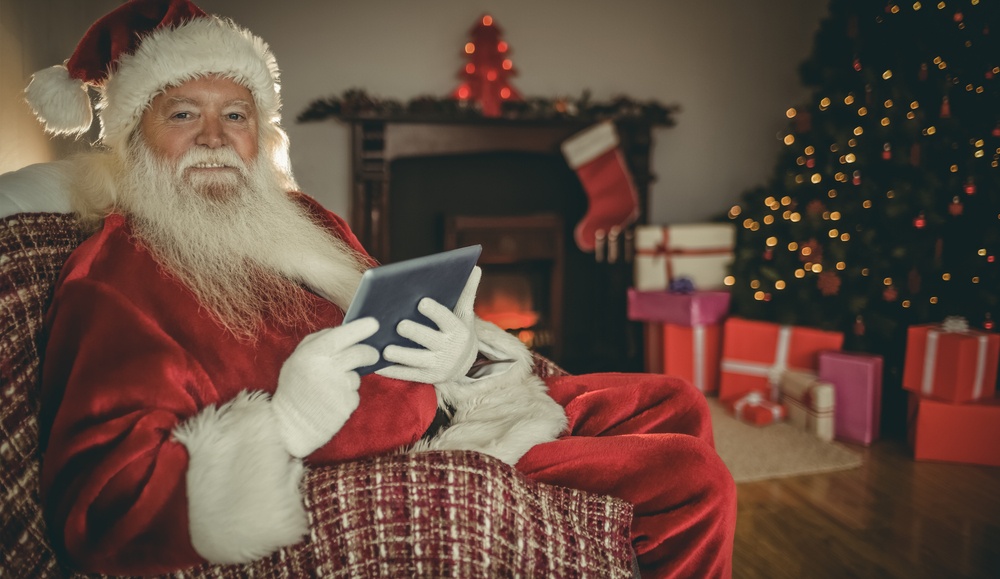 ---
It's the Holiday Season which means everyone is so busy thinking of everyone else.
Wrapping up the end of the year, getting one more thing done that makes sense. I want to be the person who says Merry Christmas! You have earned it. Many of Holiday movies are variations of "Scrooge" based on "This Is Good" and "That Is Bad." Anyone who has not had any challenges in life has been either extremely lucky or in a very protected bubble.
Congratulations To You Construction Contractor On Your Success!
Please send me all your extra four-leaf clovers. If your favorite Happy Leprechaun is not too busy, I will take a little extra Magic. I can never have too much Magic or Sunshine.
Read More