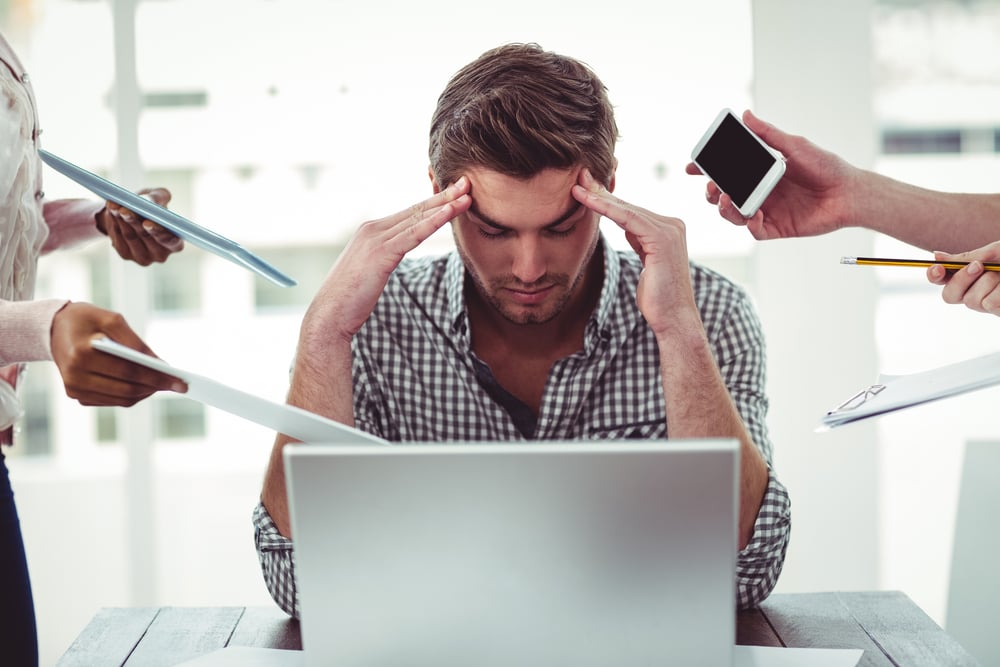 The year is almost over. Fourth-quarter and year-end deadlines are approaching. Most construction business owners who reach out to us describe this as their "Year End Madness" to prepare their documents for the tax accountant.

The end of the year tends to be chaotic for construction company owners, but it's an excellent time to get some extra housekeeping done for your business. If you're on QuickBooks, you can click the Help Menu; depending on the year and version you're using, you can access the Year-End Guide, which will show you how to wrap up your business year. It's not an easy process, but it's all worth it.

Why? Because tax preparers will take what you give them - they don't have the time, and it's much work that you've paid for, but a good tax preparer will know how much you can save if you can track your money. Bottomline - pay your taxes right, but it doesn't have to be more than what you owe.
Read More