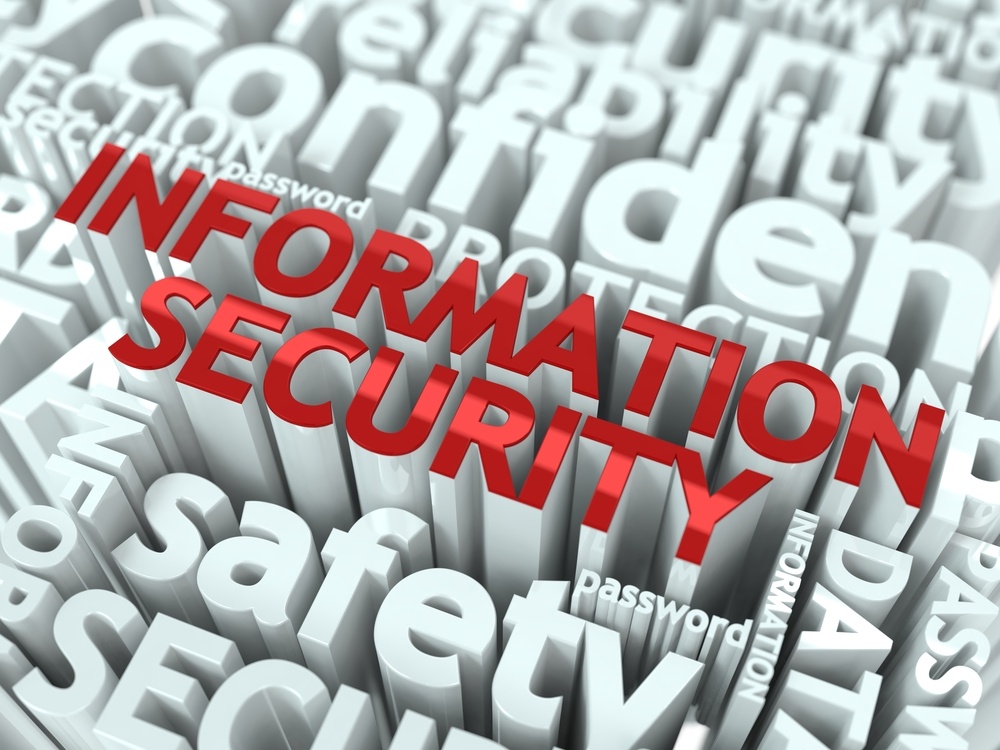 You Have Ultimate Control On Who Has Or Receives
Information About Your Contracting Company
Financials statements are based on the information you provided. I know this is not a statement that any contractor wants to hear about their bookkeeping. It is easier to blame the bookkeeper for missing information. The primary keeper of all the documents is you, your spouse, your employees, your suppliers, your bank, your credit card company. The Key work is done by you, or whoever assists you have the power to give information to outsiders about your Construction Company.
Who wants details about your business?
Internal Revenue Service
State Revenue Agencies
State Payroll Agencies
Other State Agencies
Worker's Compensation Provider
General Liability Insurance Provider
Depending on the report it may be monthly (sales tax, business excise tax, other state business tax reports) Quarterly reports include all payroll related forms to State and Federal (Internal Revenue). Personal story. If you have any data that you can include relating to your list, include that in your introduction, too.
Read More