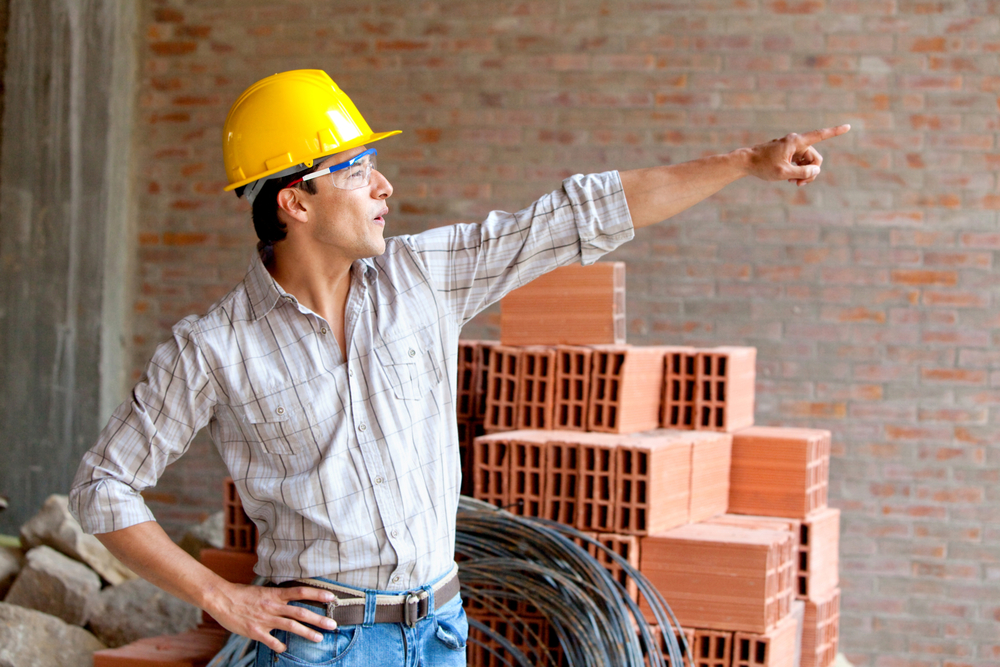 If you're looking to grow your construction business, you might consider expanding your service offerings. Adding additional services is an excellent way to increase your profitability, diversify your income and expand your market. But there are essential things to consider before adding to your income streams.
First things first - find the money. If you don't have savings earmarked to fund your ideas, you'll want to make sure your "scaling my construction business" plan includes adequate financial planning.
Applying to a lender for a business loan is one option. In this case, you'll want to include up-to-date cash flow reports, income statements, budgets, and projections in your plan for a potential lender.
If your construction business doesn't have a credit history, you may need to look at other options for financing your plans. Using a business credit card regularly and paying off the balance can help you build a good credit rating, which will help you prepare to apply for a loan down the road.
Read More