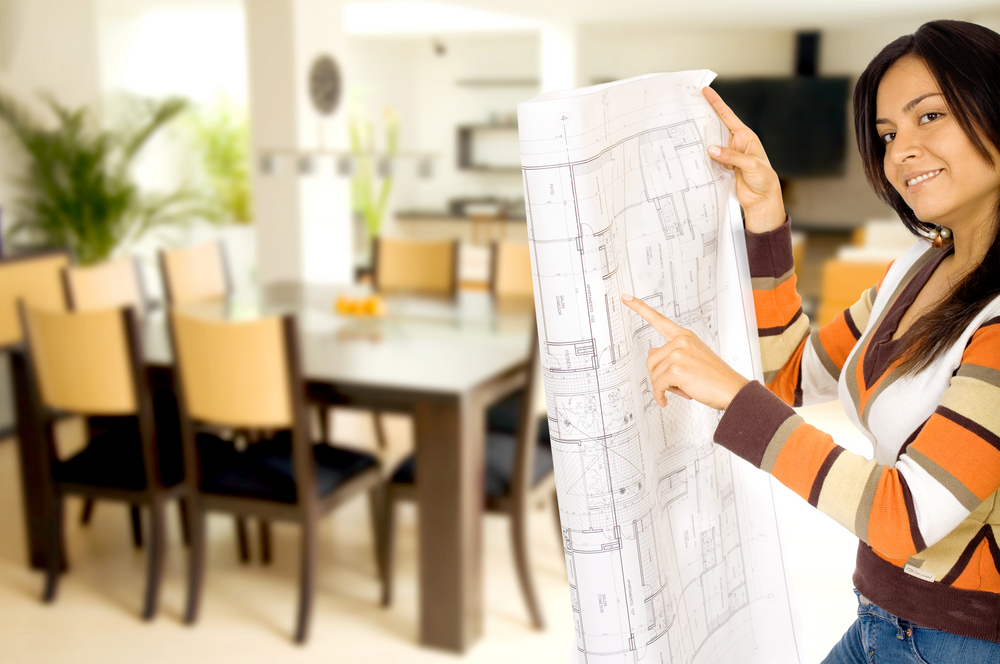 Are you sick and tired of customers continually changing stuff on you and creating delays or extra work?

Is your customer leaving you "love notes" regarding minor changes they would like to make on the counter or someplace you can easily find them when you first arrive in the morning? Or the never-ending chain of emails. Or greeting you with "I/we thought we would like to have...."

Do these notes, emails, or greetings send you into a mental or alone verbal rant about why they can't leave you alone to get your work done?

Are you concerned they expect you to do the additional work for FREE, NO CHARGE, NA-DA, ZIP, ZERO?

You needed to be compensated for your time and your crew's time, and you need to do it right away.
Read More