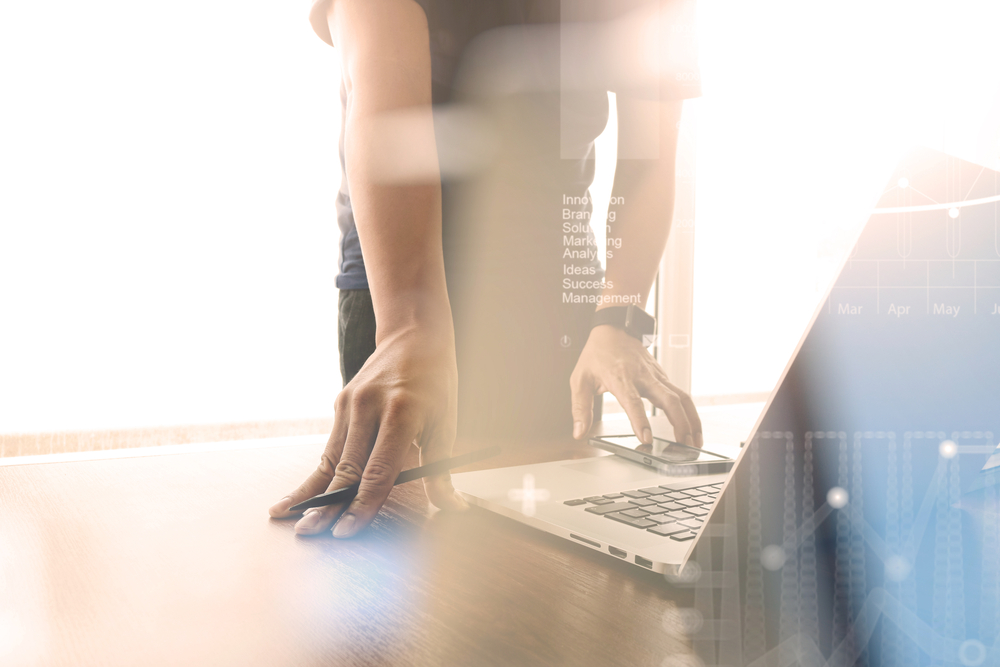 Businesses are increasingly moving online to expand their reach and provide the best possible experience to their customers. Being online, however, means more competition, so business owners must come up with ways to amp up their game to gain a more significant market share.
You won't build a loyal client base if you can't earn your visitors' trust, so companies value social proof so highly. But proving your construction business's value online takes a unique skill set, one you can nurture by learning from the marketing industry professionals.
Great news for construction business owners like you since you're hyper-local and offer your services based on your location, which means you can target your online audience and optimize for better search engine results.
Read More