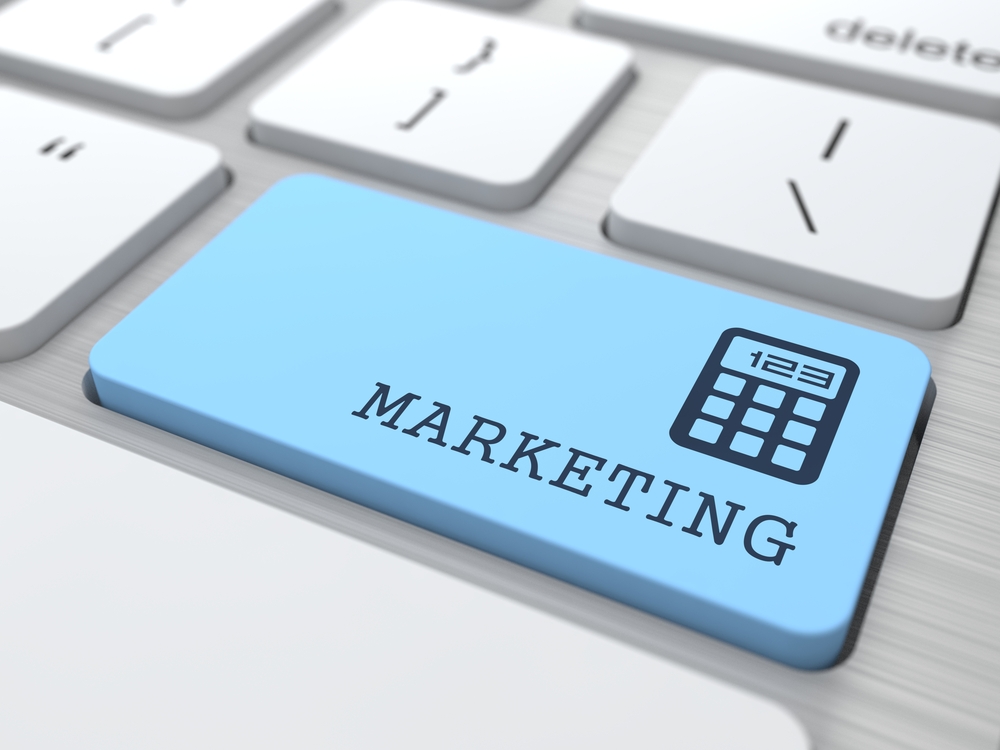 When you go into business as a tradesperson, you often focus on performing your trade to the best of your ability – as it should be. With time, the quality of your work will speak for itself, which is the most valuable testimonial of all.

Before the internet was commercially available, just as many experts advised contractors about the layout and design of yellow page ads and which books to spend money on, I say you spend money because that is what it was - Marketing.

Many of us who owned and operated construction companies spent thousands of dollars on these experts. Based on their recommendations, we spent tens of thousands of dollars annually in full-page yellow page ads as close to the first position.
Read More