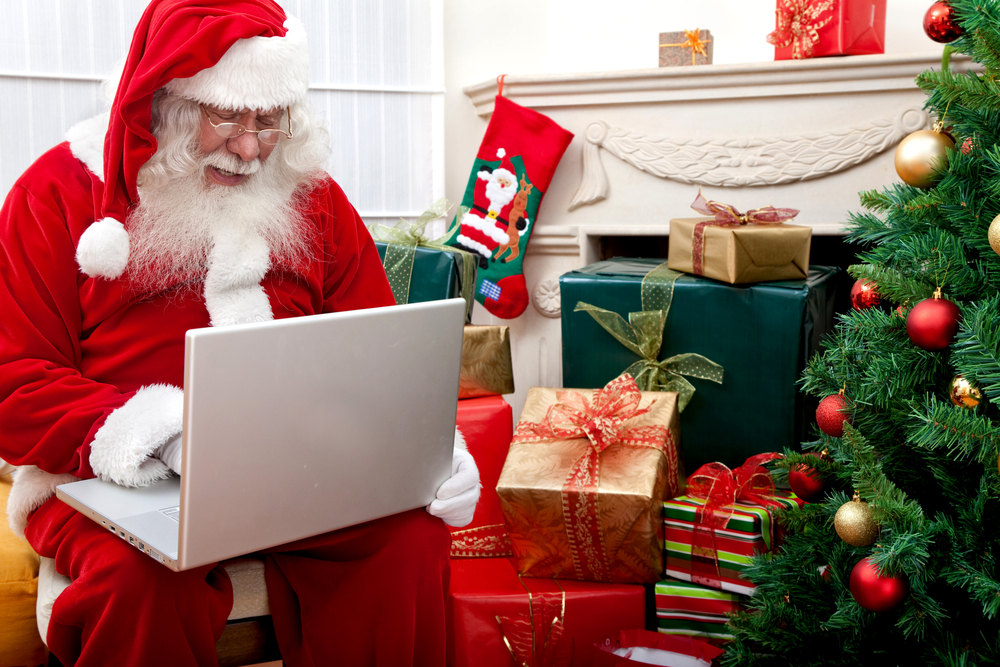 As a Construction Contractor, much of your world is Outside The Box. You make what seems impossible and turn it into a finished product; the whole house remodel, kitchen or bath remodel, new roof, install an attic fan, replace windows, deck, patio, hot tub, swimming pool, children's backyard playhouse.
The Handyman Contractor fixes "Things," which are very important to the clients who need them—fixing a door, hanging a closet rod, moving something, removing something. Compared to a Whole House Remodel, it may seem like you are not doing anything. The reality is that to the person who needed the work done that a few simple little things may change their whole world for the better. Your Work as a Handyman Contractor brings joy to their life. Be Proud of it. No job is insignificant, and no construction business is too small for us.
I want to be the person who says Merry Christmas! You have earned it.
Read More