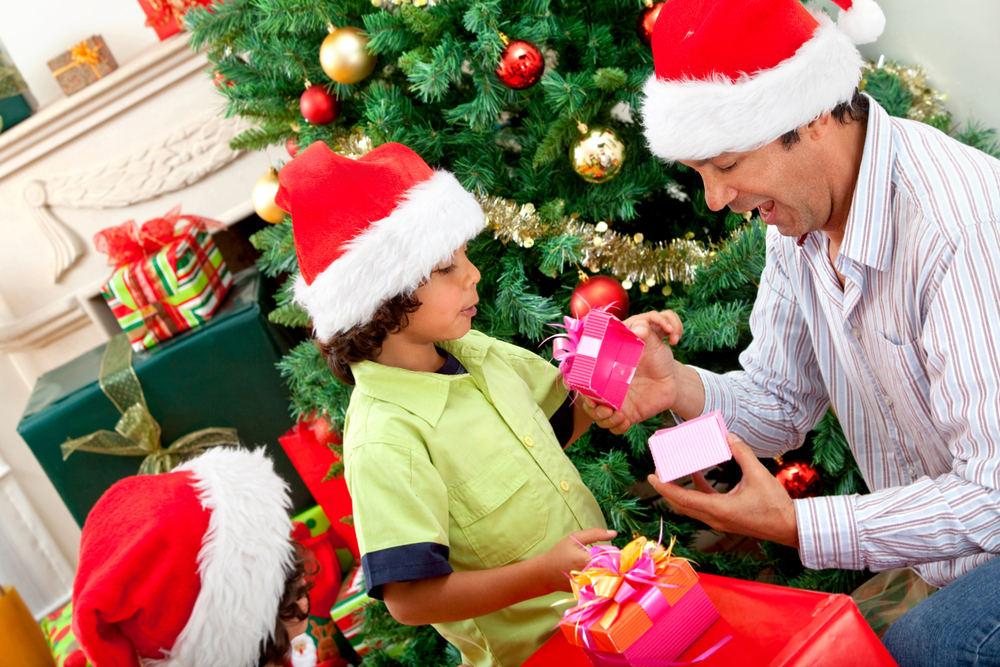 Small construction company owners like you already have a time-consuming and challenging job running your business. If you're working on weekdays, you usually need the weekend to catch up on paperwork, pay bills, and manage any tasks you didn't get to during the week.

But this weekend is Christmas, and with it comes time to relax, focus on family and friends and take stock of what is essential in life. Phone calls from employees dealing with a minor crisis will pull your focus from your family, or your Christmas dinner will be taken over by business talk. Like the merry bells of Christmas, your cell phone will constantly chime with the sounds of urgent text messages and emails that must be dealt with. Clients will need your attention.

So, if you've been waiting for a sign or permission to pause, this post could be the one you're waiting for. It's easy to let the construction company take over your personal life, but as a small business owner, it's vital that you get some time away from work.
Read More