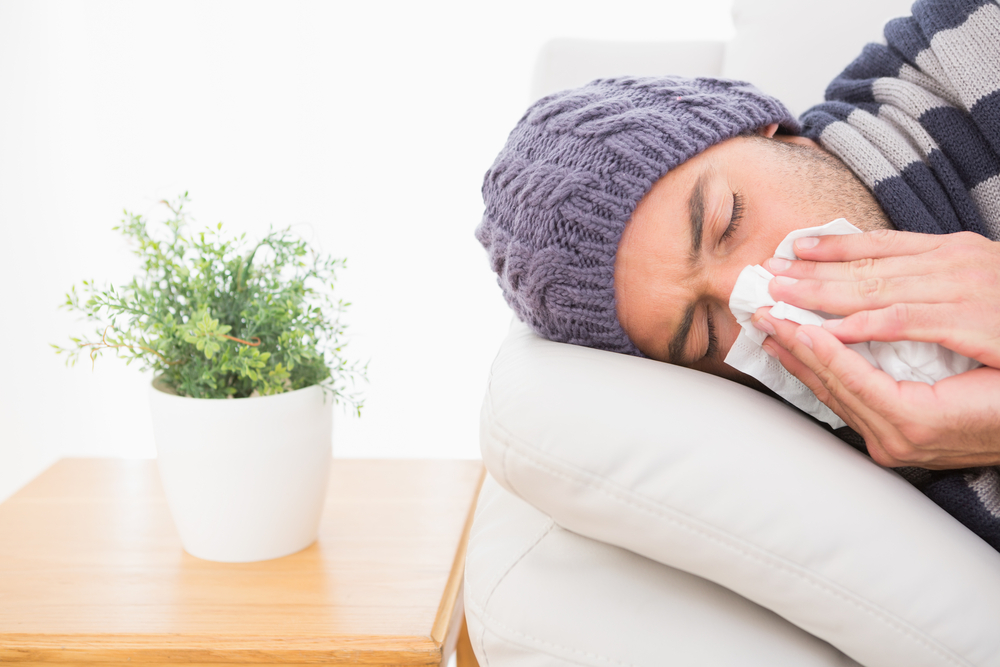 If you're a small business owner whose construction company hasn't gone through hard times, that's great, but it's likely to happen at some point. As much as we dream about being brilliant enough in this industry that we'll never face slow times, there are many things beyond our control that can negatively affect our organization.
Here are six tips for getting your business through difficult periods so you can look forward to many more years of construction business ownership:
1. Take care of your employees
Workdays lost to sickness are a considerable cost to the company and a threat to productivity. Regardless of health threats and virus spread, the workplace itself is a source of infection, and you can reduce the risk of causing absence in your employees by implementing control measures to ensure the environment is clean and safe.
Read More