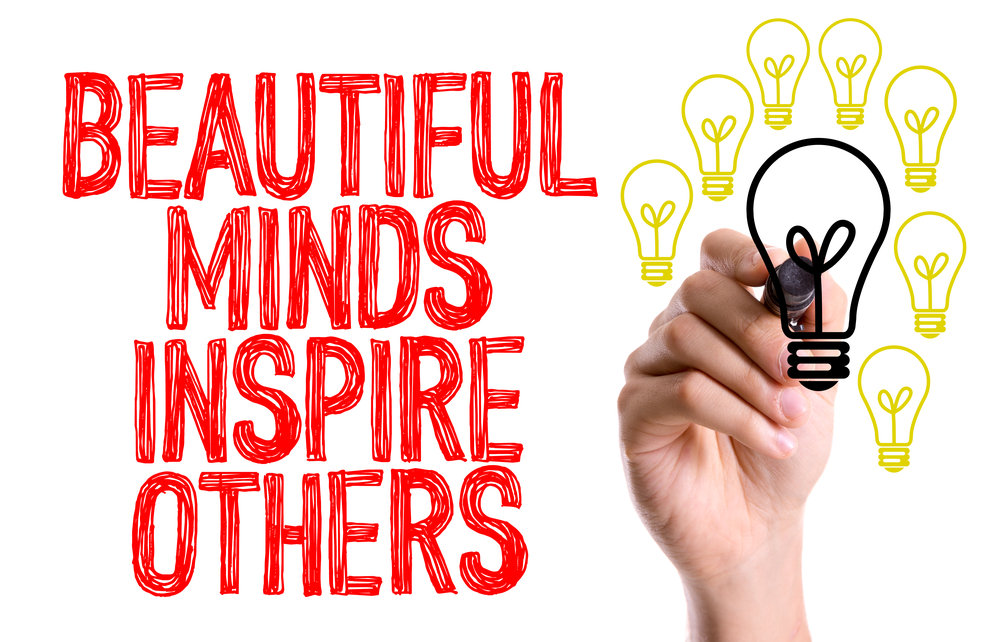 As the year ends and another page is turning, it is important to learn and listen from trusted people who have come to assist you and guide you in your personal and professional endeavors. Your construction business's financial board, mainly your accountant, is one of them.
Ideally, you and your accountant are more than just an "adviser" and a "client" to each other.
With your combined skills, expertise, and a shared mission to support a thriving business, you're more like strategic partners.
The key to achieving success in any partnership is, of course, healthy communication. Before the year ends or at your next meeting, be sure to ask your construction accountant these four important questions:
Read More