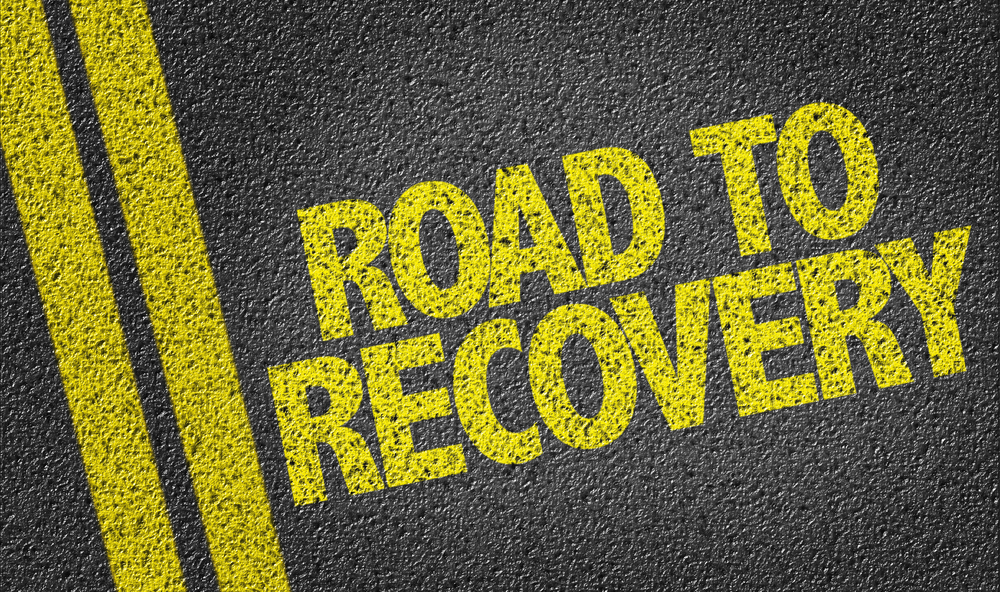 As you well know, the COVID-19 pandemic is not just a public health issue; it's also caused

lock-downs

and resulting financial worries on a global scale.
Almost all business sectors have experienced declining profits, liquidity that is drying out, and even bankruptcy. Although the short-term outlook varies depending on your industry sector, all business leaders need to set up a strategy to guide their way towards recovery.
Nevertheless, the rough and tumble world of construction company ownership is not for the weak or the timid. It is an arena where the admission price is a lot of blood, sweat, tears, and long nights and lost sleep, with peaks of enthusiasm and depths of despair.
Read More