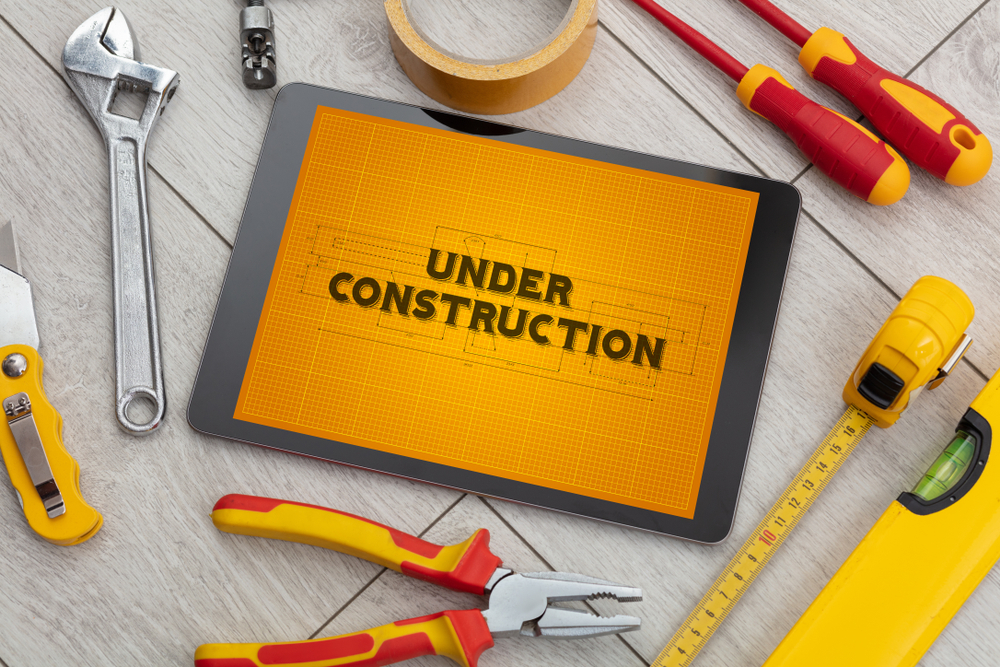 It's hard to go a day without reading something in the news about the state of the economy. Whether it's interest rates rising or the cost of living, there's no getting around the fact that in 2023 there are many doing it more demanding than a few years ago. But while there are some economic challenges for individuals and businesses, it's important not to go too far down the rabbit hole. Remember – economic conditions are forever changing, and history tells us things can change anytime.

If you're concerned about the economy's impact on your business or have already experienced its effects, read on. In this article, we'll explore ways to adapt and improve your construction company during slowdowns, so your business can emerge more substantial when the market bounces back.

Take the time to understand your market conditions
The news can often overwhelm us with negativity. While staying informed is crucial, consuming every opinion piece and social media commentary can lead to a negative mindset. Instead, focus on your own business and industry to identify the real challenges you're facing. Research might even uncover some opportunities too.
Read More