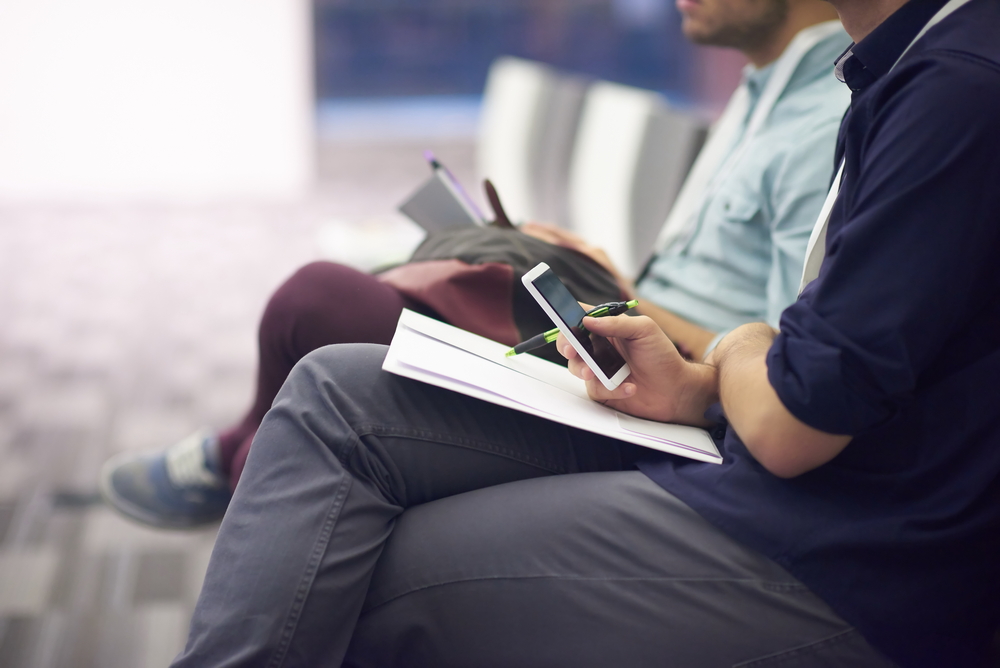 The ability to network is a fundamental part of running a business. Running a business in isolation is difficult, so it helps to have expert partners and acquaintances available to share ideas with.
If you're looking to network with construction industry professionals, there are several ways to do so.
1. Attend industry events: Look for construction industry conferences, expos, and trade shows in your area. These events often have networking opportunities, such as meet-and-greets or after-hours social events.
Conferences are a way to actually meet in person, so the results can be hard to beat. Most conferences have time set aside for networking, allowing you to meet everyone in your niche. More work might involve getting to a conference, but the networking opportunities alone are often worth it. Best results can often be gained by creating a good impression in person, followed by an online contact.
Read More