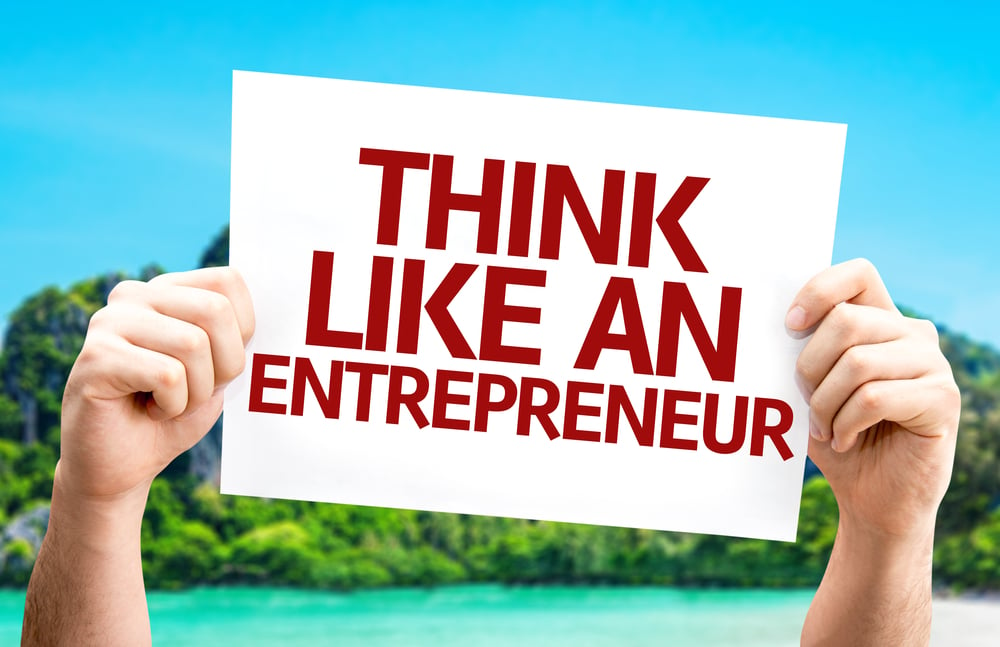 Starting a new construction business is exciting but has its fair share of responsibilities. One of the most critical responsibilities is maintaining accurate records of your business transactions. From saving receipts to processing employee payroll, every money-related detail should be documented. It's not just about keeping things tidy; it's about understanding the financial health of your business and meeting all your tax obligations.
Don't underestimate the basics
Some small businesses continue to rely on traditional systems, like pen, paper, and a trusty shoebox. Although it may seem outdated, this method can work well for businesses with few transactions. These businesses might not have the latest payment technology and could be invoicing customers or receiving immediate cash or cheque payments. In such cases, they must maintain a record of all receipts, past, present, and future jobs, and a log of their customers and transactions.
Read More