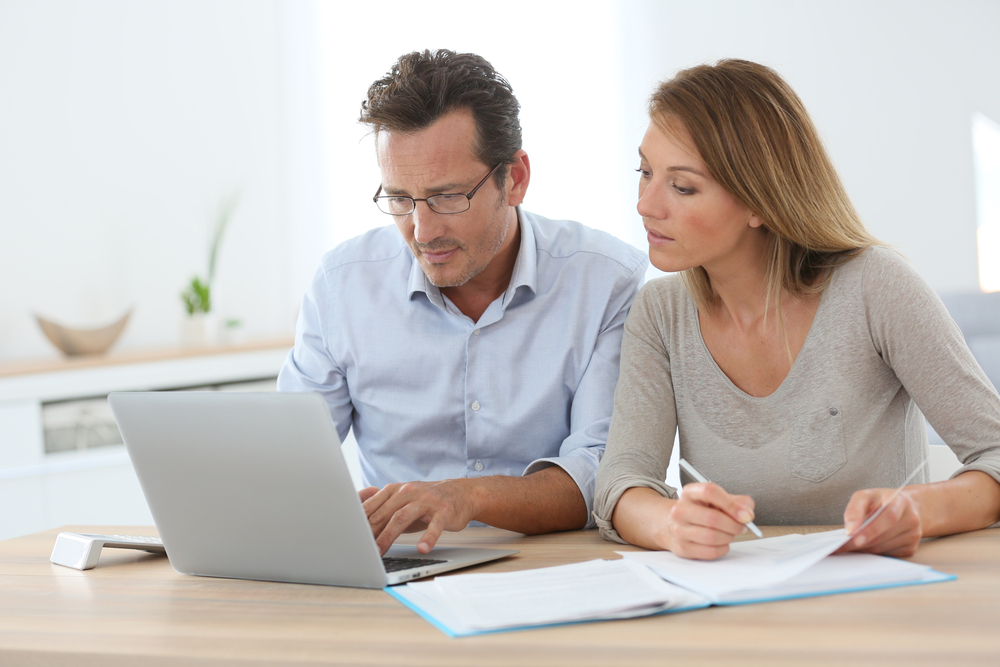 As the year comes to a close, it's important to start thinking about your bookkeeping tasks to ensure a smooth transition into the new year. Deadlines are fast approaching, but it doesn't have to be stressful.
Have you given your bookkeeper, wife, partner, accountant, or tax accountant the information needed to complete your reports? Accountants need good information to create detailed reports and save money on your taxes.
Here is where the expression "Garbage In Equals Garbage Out" comes into play. It is impossible to create Job Costing Reports when all anyone knows is the deposit amount on the bank statement.
Read More