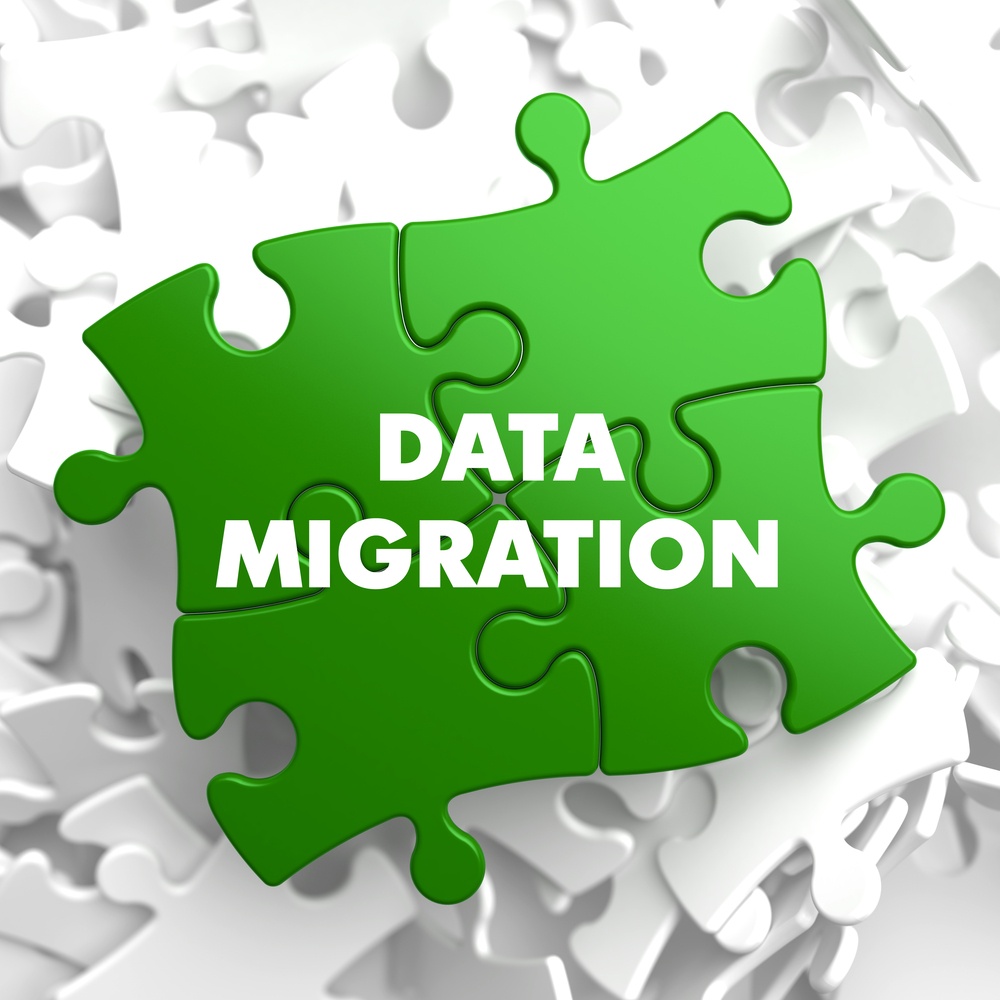 Tax Time! Corporate Income Tax Returns are due to the IRS by September 15th for S-Corp and LLC's filing as an S-Corp
Other types of corporations may be in a fiscal year with varied due dates.

The only exception is any emergency extensions granted due to hurricanes (Harvey) or others.

Personal Income Tax Returns are due to the IRS by October 15th which falls on the weekend and extended to Monday, October 16th.

Keeping Paper Documents is necessary. Most contractors go from one extreme to the other.
One extreme is saving everything for decades, and the other is tossing everything out.

What To Save?

What To Toss Out?

We no longer need to print and save every document in file folders and keep adding new file cabinets.

Happiness is every document that can be retrieved electronically at any time in the future.
Read More