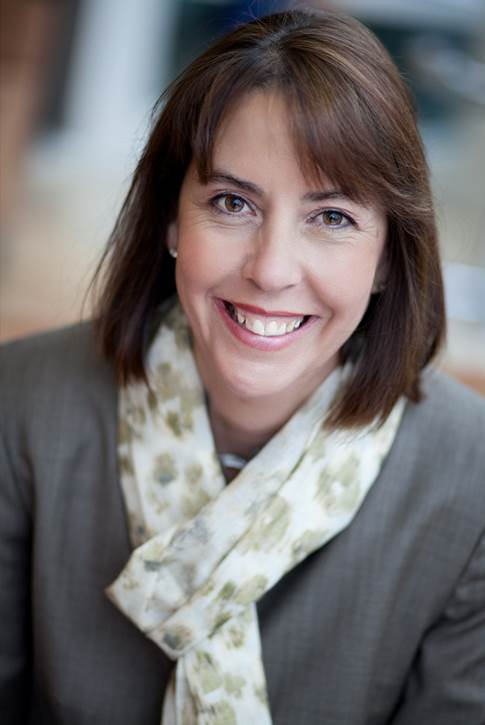 Today's Article Is Part 2 Of 2 Podcast Interview With
Kelly Paxton specializes in finding and helping Construction Contractors, other businesses, and government agencies root out Pink-Collar Crime in their companies. The term Pink-Collar Crime was made popular Dr. Kathleen Daly in the 1980s to describe a type of embezzlement crime committed by female employees who may have limited opportunity.
It is thought women in this situation may have a history of committing low level crimes such as check kiting and bookkeeping fraud. Part of the reasoning is women tend to be in less powerful positions compared to men who had a history of engaging white-collar crime.
Read More