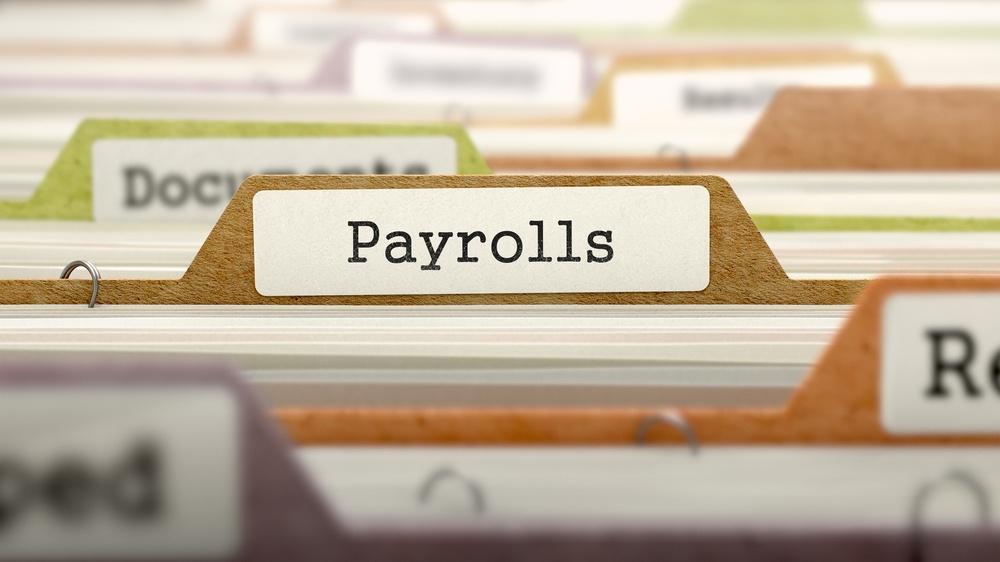 Small business owners spend an average of eight hours monthly performing payroll functions. That's 12 business days a year that could be spent generating sales, prospecting new business opportunities, improving products or services, or servicing customers.

Upgrading or changing your payroll system comes with a ton of attractive benefits. Saving time and money, making everyone's account more manageable, and better integration are all excellent reasons to consider a change.

But if the switch is mishandled, the results can be catastrophic and lead to long-lasting problems. Read on for tips on avoiding a disastrous payroll system migration.
Read More