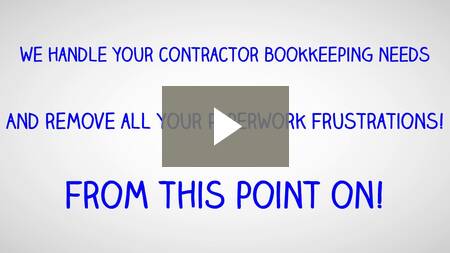 ---
Contractors Are Torn Between Over Or Under Managing Their Bookkeeping
Contractors want to maintain control without making any changes. "Keep doing the same thing but expecting a different result."

Throwing the receipts in a shoebox (behind or under the seat in the truck) is the favorite way to deal with paperwork.
This is "Under Managing" and frustrates everyone around them who is playing "Where's Waldo." Job costing is nonexistent; bills are usually paid late, customers are unbilled, lost and forgotten.
Read More