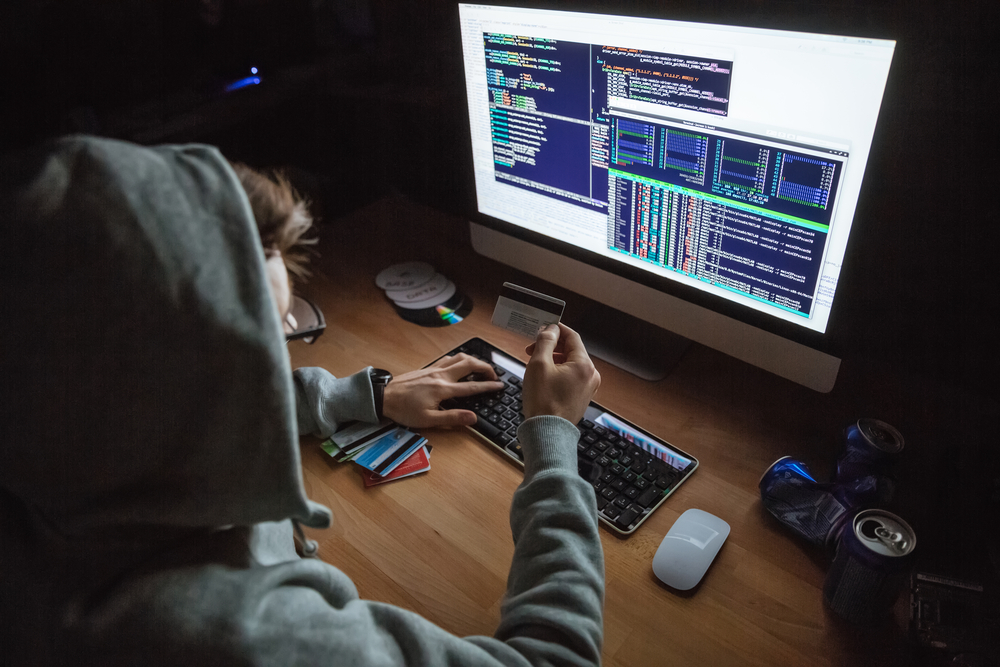 Today's Guest Article Is From Justin Havre
The construction industry has long been a target of criminal activity. The theft of tools, equipment, and supplies is an issue both large and small companies need to deal with in some way. Many construction companies have responded with greater on-site and perimeter security, equipment tracking devices, video cameras and more. But what can these businesses do when the target of criminal activity isn't the physical job site?
Like other industries, construction companies are now facing the increasing threat of cybercrime. Why are construction companies being targeted? Why are some companies more vulnerable than others? The following information can help shed some light on these issues, give examples of cybersecurity threats, and outline the steps that can be taken to make a construction company more secure.
Read More