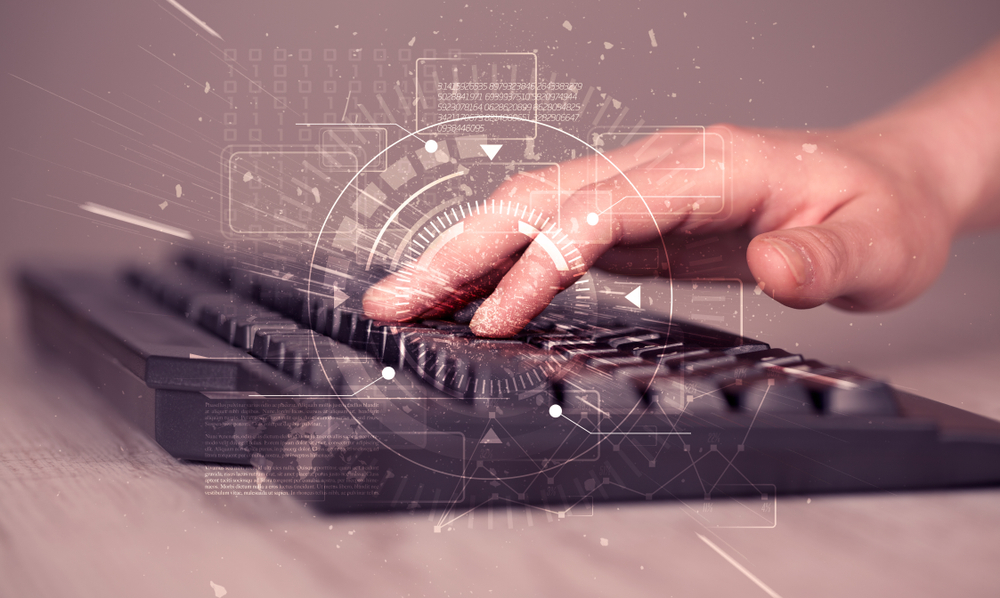 It's natural for small business owners to think that they won't be victims of

cyber attacks

. Most of the news surrounding hacking and data breaches involve large corporations, but that is because that's where a high number of victims are affected. Hackers may find they have an easier time going after small businesses and start-ups that aren't prepared for a security breach.
So while they might get less information from a small business, thieves will have an easier time accessing that information. If your construction company keeps any time-sensitive information on a computer network—whether that is personal information, credit card details, or other vital data—you need to ensure your cybersecurity is top-notch, so you, your business and your clients are fully protected.
Read More