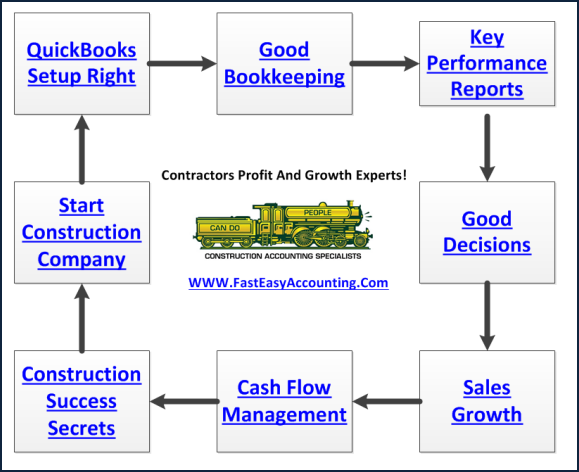 In Construction Hiring Independent Contractors - Can get very expensive very fast!
Read More
Topics: Independent Contractor, Construction Independent Contractor
"I'm An Independent Construction Contractor And I want To Be Paid Like One!"
As an accountant, whenever a client tells me they are thinking of hiring someone as an Independent Contractor it is like nails on a chalkboard because I have seen the results when that decision goes bad. And when it goes bad it is worse than moldy cheese in the hot room with no ventilation. So my advice is talk to your construction attorney before you treating anyone as a 1099 Contractor. You will be glad you did!
Read More
Topics: Bookkeeping Services, QuickBooks For Contractors, Independent Contractor