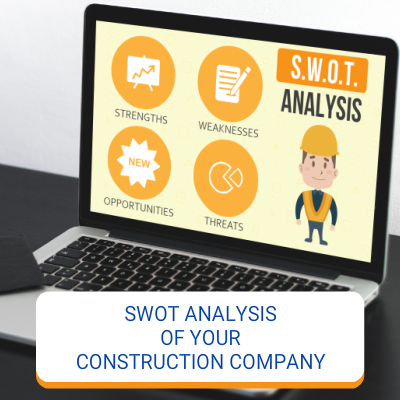 Developing a comprehensive strategy for your construction business can be about as much fun as wrestling a pig in the mud because:
It is slippery and hard to get control over it.

It will wear you out and frustrate you to no end.

You will swear it is a complete waste of time.

Your contractor buddies who are barely making a living will think you're crazy.

In the end, you will be thoroughly worn out, exhausted and mentally drained.
What separates wealthy contractors from poor contractors?
It's not a lack of opportunities to bid jobs or get leads because getting leads is easy.

It's not lack of ambition because every contractor I know is active and ready to get busy.

It's not a lack of intelligence or the ability to develop a production method and follow it to the end.

It's not lack of money because if you follow my process, you know how to overcome that using

O.P.M. (Other People's Money)
Read More