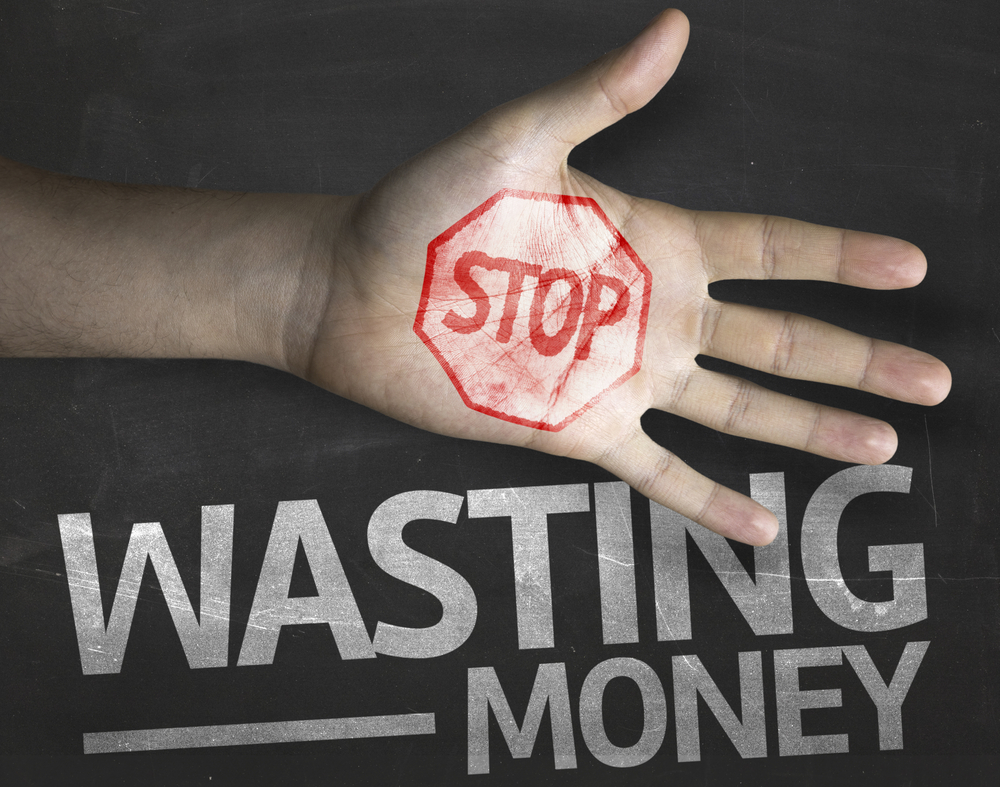 Still Doing Your Payroll?

At face value, it seems like a great idea.
If you're a small construction business owner with just a few employees, you probably think hiring a payroll specialist is an expense that you can avoid.
You feel that you can handle it yourself. You have the best intentions to keep your staff paid and on time. What could go wrong, right?
Well, lots. Here are 3 reasons why you should stop:
It's a time waster
If you don't have a finance background, you'll likely spend a substantial amount of time calculating employees' work hours, computing for taxes and other deductions, creating payslips, processing, and filing.
Even if you have a bit of a bookkeeping background, are you sure you want to spend your precious time doing these tasks instead of focusing on your construction business's core aspects?
Read More