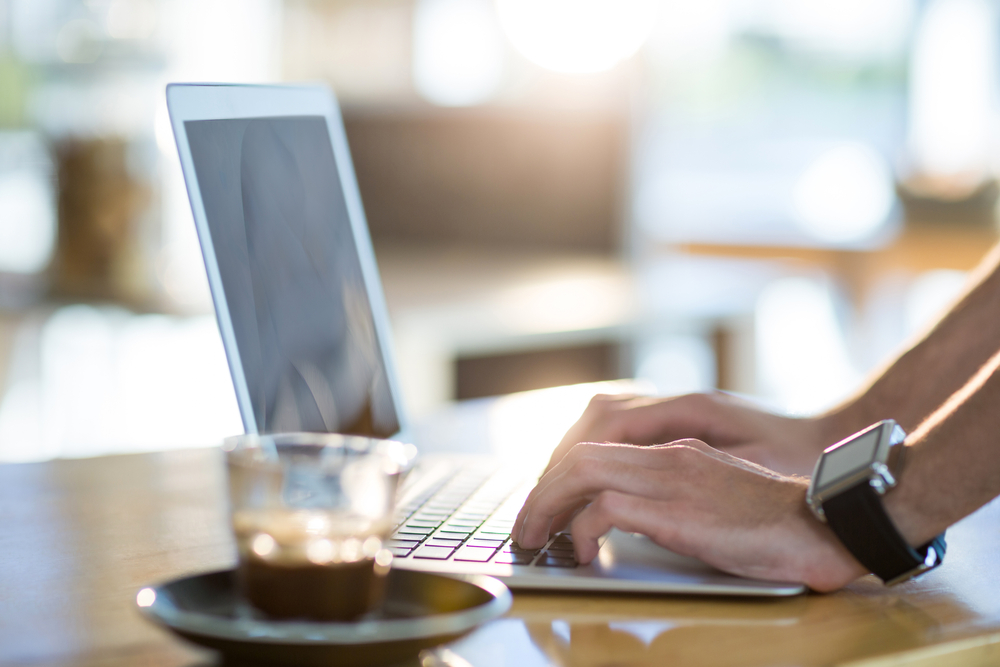 Some applications make almost everything easy, including accounting software. Too many contractors find out too late the adage "You get what you pay for" still applies.
Hundreds of contractors and regular bookkeepers have told us how simple QuickBooks is to use, yet they cannot understand why QuickBooks for Contractors is so hard to use, and it is getting harder every year. I agree with them.
Making a lot of money as a contractor is easy if you know what to do, and I don't mean your ability to produce more fieldwork than anyone else, although that does help.
Each contractor type has unique construction accounting needs, which means if the QuickBooks process is custom-fitted to each construction company's needs, it is a beautiful thing.
Read More