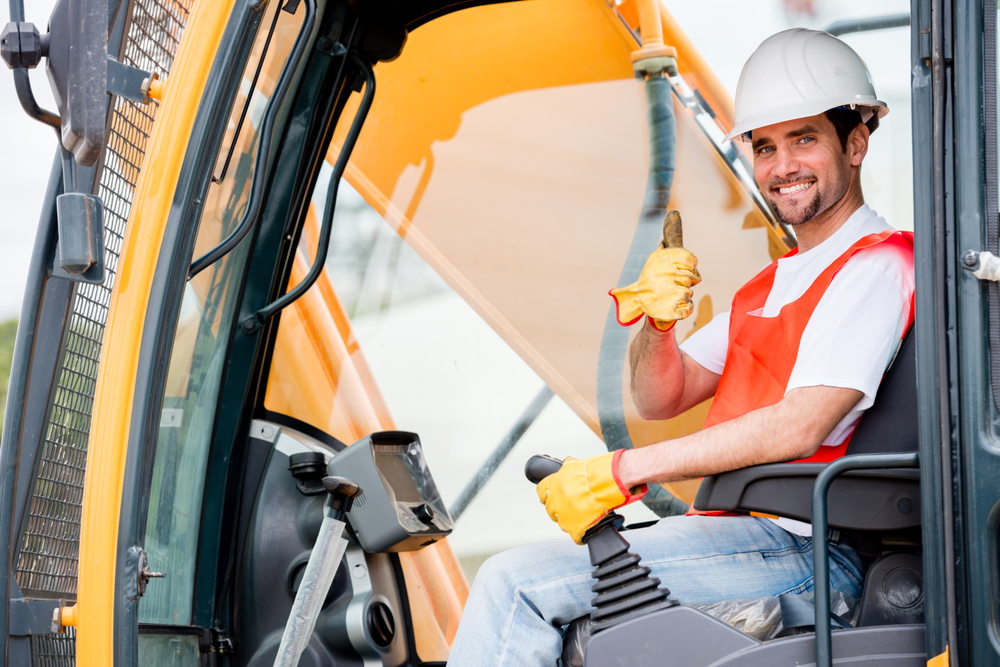 Managing cash flow is a vital part of running a successful construction business. Some contractors think managing cash flow means keeping track of how much money enters and leaves their business, but there's actually more that goes into it.
[Starting Cash + Cash In - Cash Out] = Cash Flow
Contractors and sub-contractors know there is more to profits than what is shown above, and most of you rely on your "gut feel" to see when the project has made a profit or not.
Cash flow forecasting is an incredibly valuable tool that helps you anticipate cash flow issues, plan for days when your cash flow is limited, and show the bank that you are prepared.

It's a necessary process that you shouldn't ignore.
Read More