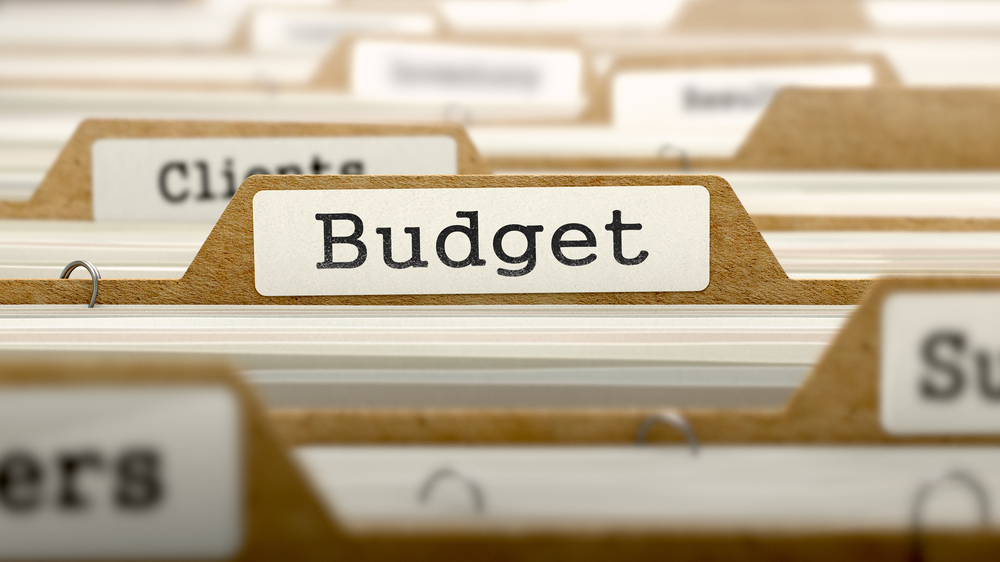 Cutting costs can be a quick and easy way to improve the profitability of your construction business. Introducing cost-control measures can bring immediate savings and ensure you remain profitable in the long term.

But cost-control measures must be carefully managed. Eliminating errant expenses is beneficial, but indiscriminate cost-cutting could lead to a drop in quality or poor morale if staff fear being made redundant or are not given the tools they need to do their job efficiently.

This risk is heavily reduced by identifying where you can safely trim costs, setting clear cost-reduction targets, and researching any cost-saving initiatives before making changes to your contracting business.
Read More